Navigation
The ComfortBuilt™ Home By Creekstone Homes
While new innovation seems to be sweeping many industries across America, consumers would say that it has not swept the home building industry. The market is still flooded with home builders who are building to the exact same standards and styles that are years, sometimes decades, old. CreekStone Homes in Colorado Springs is looking to change consumer's expectations of how a home should be built. Their ComfortBuilt™ Home is how they plan to do it.
For years, CreekStone Homes have had excellent home designs, which has caused them to become popular in the Colorado Springs area. Now, they are adding to their awesome designs by signing an exclusive agreement with Owens Corning to build a much higher overall build quality product. It will not be an "option" with an additional price tag. It will be standard on all of their builds!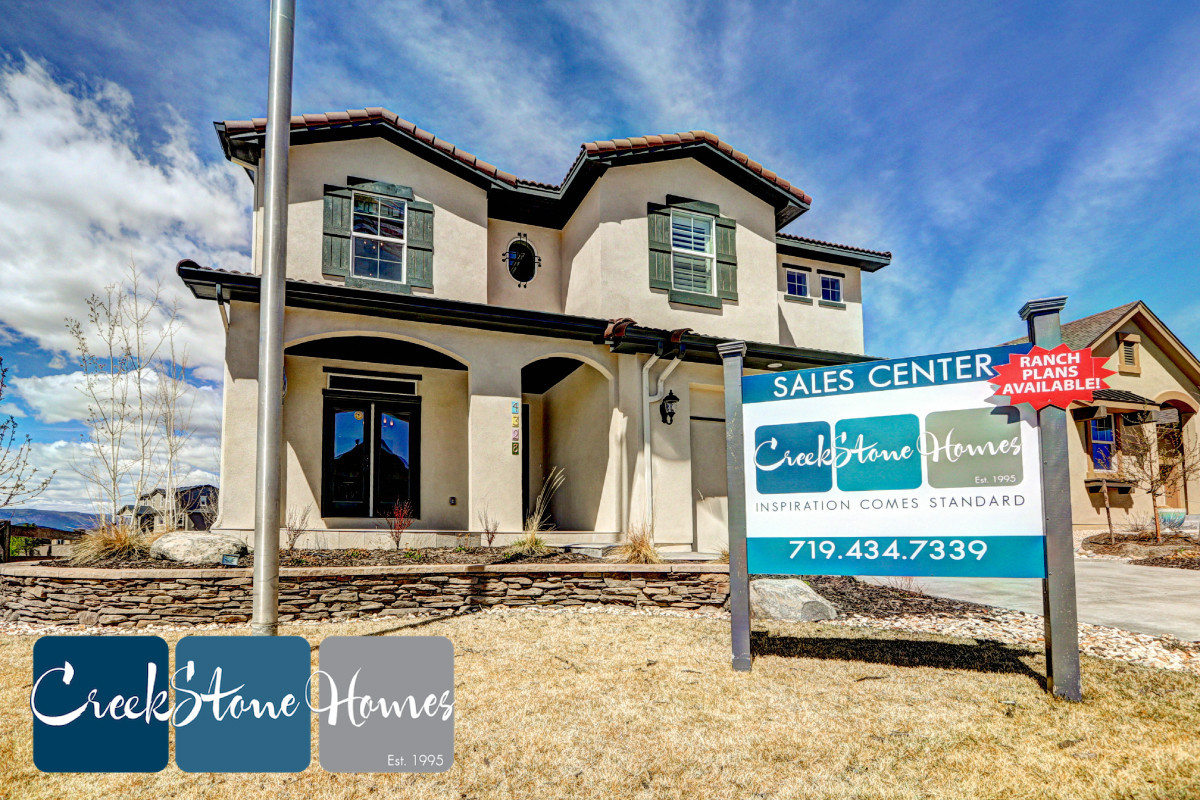 CreekStone decided to raise the bar on the "industry standards" to make a much better product, without the extra "upgrade" fees that consumers hate. All new CreekStone Homes in the Colorado Springs and Denver markets will be built using the new ComfortBuilt™ standards. All their homes also meet the National Green Building Standard by the NAHB, with 3rd party verification.
The CreekStone ComfortBuilt™ home is not like the rest of the newly constructed homes on the market. Many of those homes are being built to 2009 building code standard. We are in 2017! CreekStone noticed the problem years ago and their response was the ComfortBuilt™ home.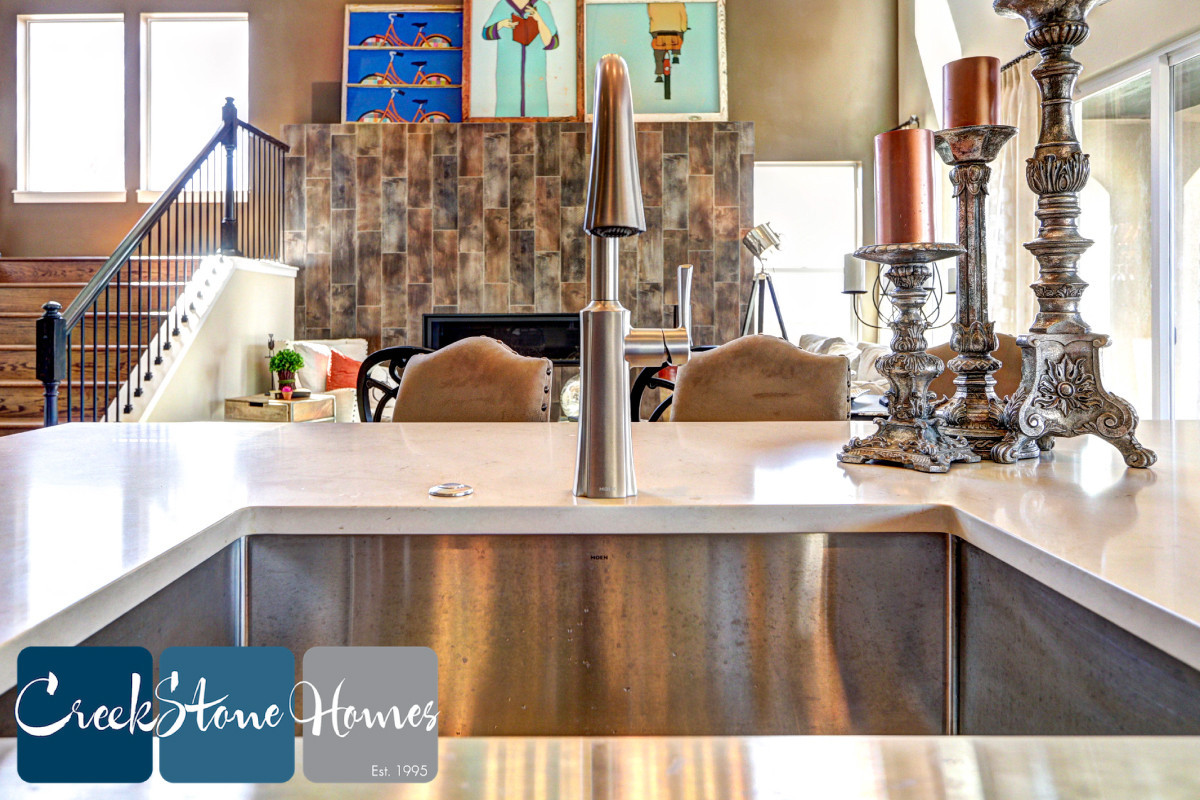 Here are some of the methods used in The CreekStone ComfortBuilt™ Home:
Gasketed Air-Sealing – A unique air-sealing process that protects against air-leakage to help stop unwanted drafts.
Blown-In Insulation – Owens Corning® loose-fill insulation fills the entire wall cavity, and won't settle over time, providing thermal Comfort for many years.
Continuous Insulation – They wrap the entire house with Owens Corning® FOAMULAR® Extruded Polystyrene (XPS) Rigid Foam Insulation to seal out the elements and keep the home comfortable. This is not your standard Tyvek wrap! This foam insulation is much more effective.
With these methods combined, not only will you have lower energy costs, but you'll also experience the same level of comfort from the basement to the 2nd story, while also keeping out unwanted outdoor noise and moisture.
While we're talking about energy costs, let's talk about the HERS rating that every ComfortBuilt™ home will come with. The Home Energy Rating System (also known as HERS) Index is the industry standard by which a home's energy efficiency is measured. This standard is used by most builders. It's also the nationally recognized system for inspecting energy performance, testing the performance, and calculating a home's energy usage.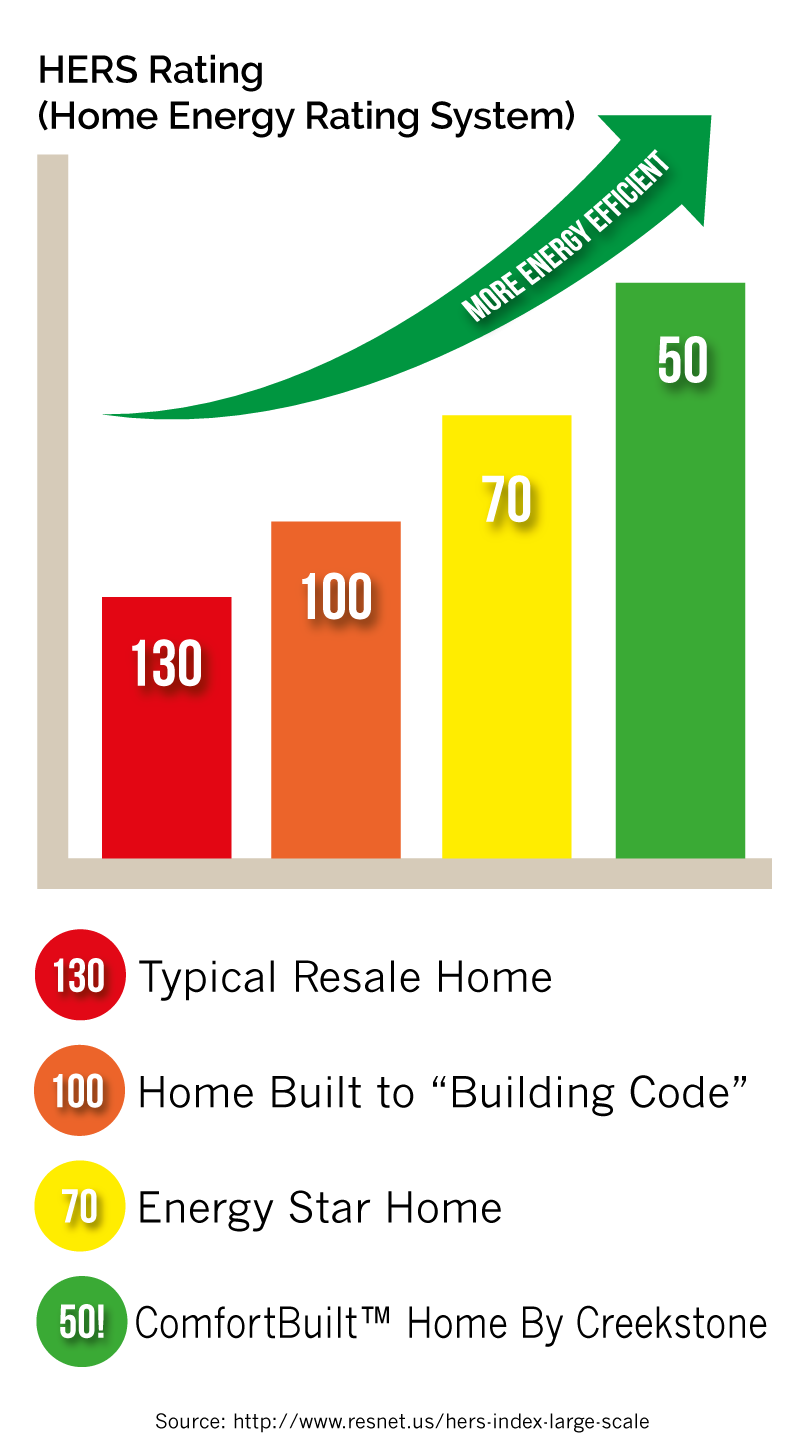 The lower the score, the lower your energy costs, and the lower your impact on the environment. A typical resale home scores around 130 on the HERS scale. A home built to the latest codes will score around 100. An "Energy Star" home will score around 70, but a CreekStone ComfortBuilt™ home will score around 50! That means more energy efficiency and less loss of money going to the Utility Company!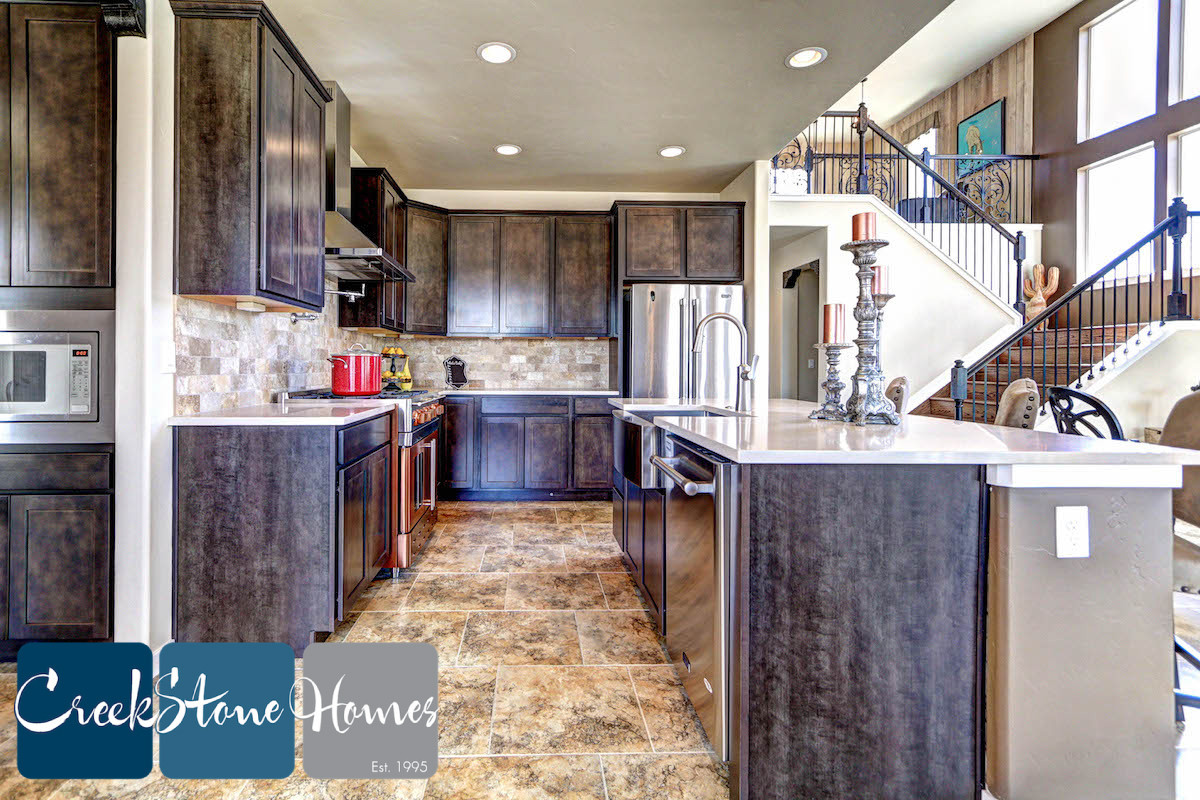 Provided standard with every CreekStone Home:
Energy Efficient Windows
2 x 6 Exterior Construction
FOAMULAR® on the Entire Outside of the Home
96% Efficient Furnace
LED Light Bulbs Throughout
R49 Attic Insulation
These are all things that savvy consumers are asking for in their new construction home in Colorado Springs. CreekStone Homes is here to deliver.
With all of these benefits going into CreekStone Homes' build projects, it's likely that their homes are going to be head and shoulders above the rest. The resale potential is also an added benefit, as these homes build in popularity as the demand goes up. Home buyers can enjoy the energy saving benefit of the ComfortBuilt™ home right now, while also enjoying better resale values later.
For more information about CreekStone Homes, please visit their website at Creekstone-Homes.com.
You can CLICK HERE to view CreekStone Homes current inventory in our local MLS.
Hi! I'm Andrew Fortune, the founder of Great Colorado Homes and the creator of much of the content on this website. Thanks for taking the time to read this article. Please feel free to share this article with someone who might benefit from it. I appreciate your time here on this site and am always open to suggestions and ideas from our readers.
Our Most Recent Blog Posts:
🧐 Here's a list of 22 things you need to know before moving to Colorado Springs, CO.
Blog Catagories
---
---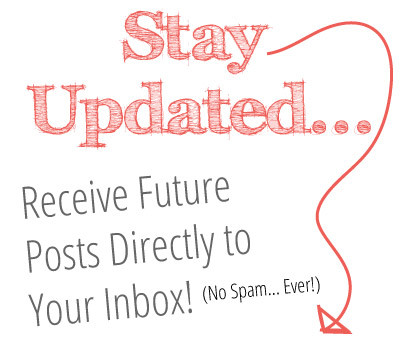 ---