Navigation
Happy Thanksgiving
HAPPY THANKSGIVING!
From our family here at GreatColoradoHomes.com to yours.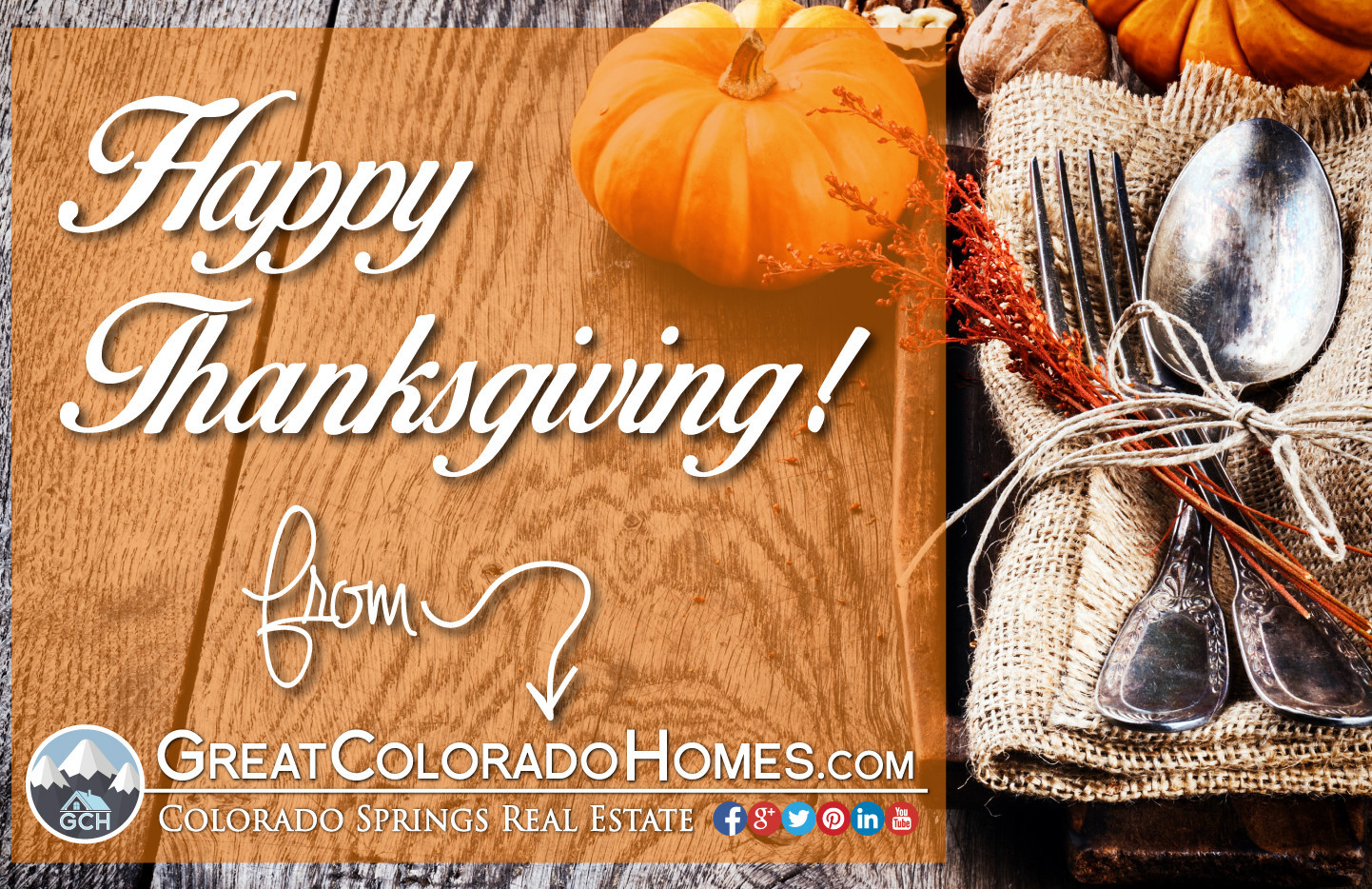 Hi! I'm Andrew Fortune, the founder of Great Colorado Homes and the creator of much of the content on this website. Thanks for taking the time to read this article. Please feel free to share this article with someone who might benefit from it. I appreciate your time here on this site and am always open to suggestions and ideas from our readers.
Our Most Recent Blog Posts:
🧐 Here's a list of 22 things you need to know before moving to Colorado Springs, CO.
Blog Catagories
---
---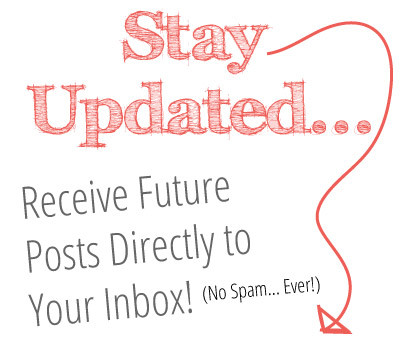 ---