Navigation
January 2018 Colorado Springs Real Estate Market Statistics
---

---
The Colorado Springs Real Estate Market Report for January 2018
According to the new data released by the Pikes Peak Association of REALTORS® for January 2018, the Colorado Springs real estate market is hotter than ever.
The Bottom line:
As the U.S. economy started to slow down this month, we can see signs of a possible slow down in the U.S. housing market in the near future. For now, the Colorado Springs real estate market still looks strong, as we are on track for another record year.
Let's take a look at the January 2018 real estate market for Colorado Springs:
January 2018 Colorado Springs Real Estate Statistics
New Listings: 1,163 (Up +16.8% from last year)
Sold Listings: 938 (Up +3.2% from last year)
Total Active Listings: 1,236 (Down -7.2% from last year)
Median Sales Price: $295,000 (Up +10.2% from last year)
Total Under Contract: 1,787 (Down -4.7% from last year)
List To Sold Price Ratio: 99.1% (Down -0.1% from last year)
Days on the Market: 39 Days (Down -11.5% from last year)
The Colorado Spring's Real Estate Market is going strong!
We are halfway through Winter in the Pike's Peak region and our market is still strong and steady. As the Spring months approach, we see the market pick up very fast. This is a predictable time of the year for the Colorado Springs real estate market. We typically sell twice as many homes in the Summer as in the Winter. It's a crucial time to choose a great REALTOR to work with, and there are some really good ones in this city. They'll help you safely navigate this crazy real estate market to find your next home.
If you have any questions about buying or selling a home, please let us know. We're here to help whenever you need us. You can CLICK HERE to meet our REALTOR®.
These numbers cover all of Colorado Springs, CO and the surrounding areas, including Black Forest, Broadmoor, Briargate, Divide, Florissant, Fountain, Falcon, Gleneagle, Larkspur, Lake George, Manitou Springs, Monument, Northgate, Old Colorado City, Palmer Lake, Peyton, Powers, Rockrimmon, Security, Tri-Lakes, Widefield, Woodland Park, and Woodmoor areas. If you need a local Realtor to help you better understand these number, please contact us. We'd love to hear from you!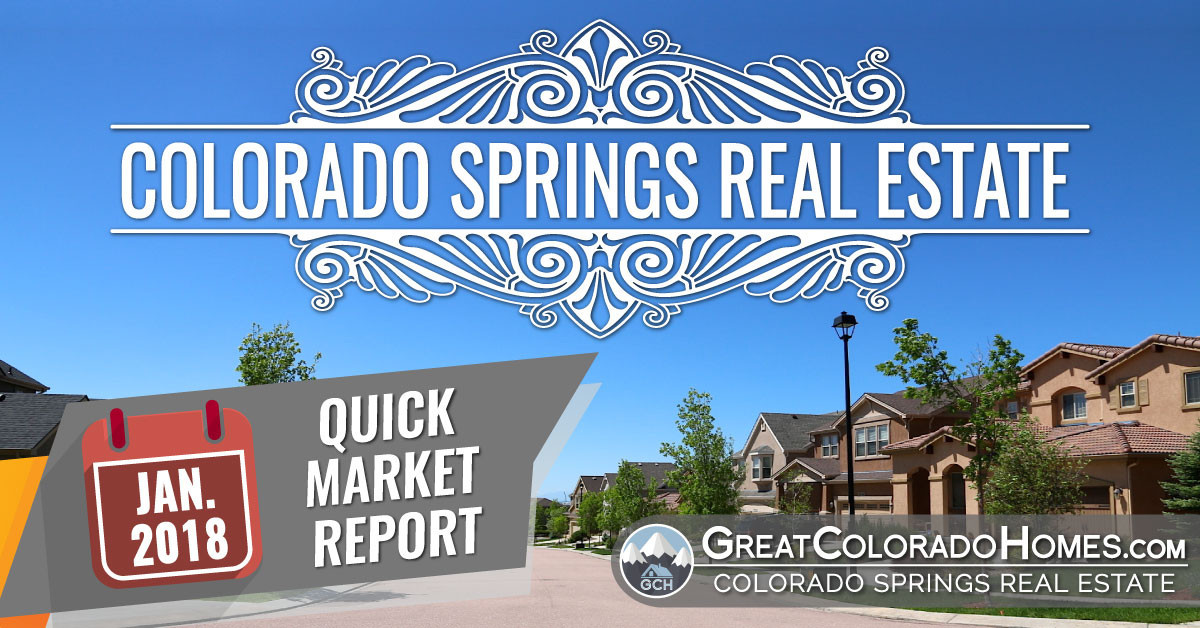 ---
Click any of the links below to view the newest listed homes within that criteria.
Popular Colorado Springs Real Estate Searches
---

(Click Any Address To View The 3D Tour)
---
Hi! I'm Andrew Fortune, the founder of Great Colorado Homes and the creator of much of the content on this website. Thanks for taking the time to read this article. Please feel free to share this article with someone who might benefit from it. I appreciate your time here on this site and am always open to suggestions and ideas from our readers.
Our Most Recent Blog Posts:
🧐 Here's a list of 22 things you need to know before moving to Colorado Springs, CO.
Blog Catagories
---
---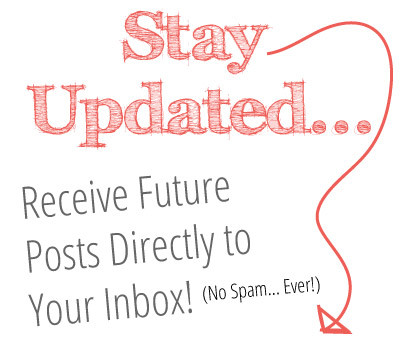 ---