Navigation
July 2015 Colorado Springs Real Estate Statistics [Infographic]

---
The Colorado Springs Real Estate Market for July, 2015
According to the new data released by the Pikes Peak Association of REALTORS®, the Colorado Springs real estate market is starting to show some signs of slowing down after a very busy year so far.
The Bottomline:
We had 14.5% more homes under contract than this time last year, but that is only have as many as the previous months. We also had a 12.5% increase in new listings, which is balancing out our market.
Let's take a look at the July 2015 real estate market numbers for Colorado Springs:
July 2015 Colorado Springs Real Estate Statistics
New Listings: 1,882 (Up +12.5% from last year)
Sold Listings: 1,367 (Up +12.3% from last year)
Total Active Listings: 2,371 (Up +14.5% from last year)
Median Sales Price: $243,000 (Up +5.4% from last year)
Total Under Contract: 2,372 (Up +14.5% from last year)
List To Sold Price Ratio: 98.8% (Up +0.8% from last year)
Days on the Market: 72 Days (Down 0.05% from last year)
Our Market Is Starting To Balance Out!
From January to June, the Colorado Springs market has continued to set records and grow at an alarming rate. July is finally starting to show some signs of market slow down. We now have more homes on the market than the previous 6 months. There are still a lot of home buyers putting in contracts which will continue to increase market activity, but the overall data points to a more balanced market than the previous past 6 months.
These numbers cover all of Colorado Springs, CO and the surrounding areas, including Black Forest, Broadmoor, Briargate, Fountain, Falcon, Gleneagle, Larkspur, Manitou Springs, Monument, Northgate, Old Colorado City, Palmer Lake, Peyton, Powers, Rockrimmon, Security, Tri-Lakes, Widefield, Woodland Park, and Woodmoor areas.
Here's How We Can Sell Your House For Top Dollar:
Video Marketing Sells Homes

Good pictures are no longer enough to sell a home. It takes innovative marketing to get people's attention online now. We use videos to do that. Click play to see how.

---

PPC & Retargeting Ads Online

Great technology sells houses! Facebook retargeting ads, HDR imaging photography, and integrated video campaigns are some of the tools we use to get our listing noticed all over the internet.

---

Very Large Internet Presence

We invest thousands of hours into our online presence, which gets your home noticed fast! Chances are, if you "Google" an address of a home for sale in Colorado Springs, you'll see our site at the top.
---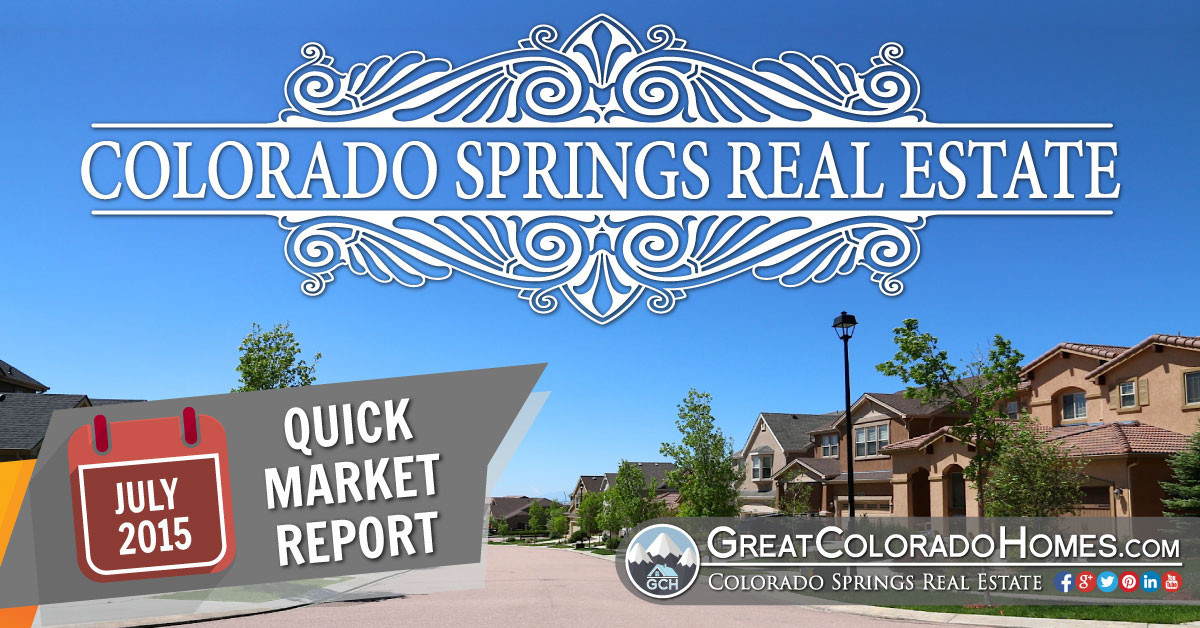 Hi! I'm Andrew Fortune, the founder of Great Colorado Homes and the creator of much of the content on this website. Thanks for taking the time to read this article. Please feel free to share this article with someone who might benefit from it. I appreciate your time here on this site and am always open to suggestions and ideas from our readers.
---
Our Most Recent Blog Posts:
🧐 Here's a list of 22 things you need to know before moving to Colorado Springs, CO.
---