Navigation
May 2020 | Colorado Springs Real Estate Market INSIDER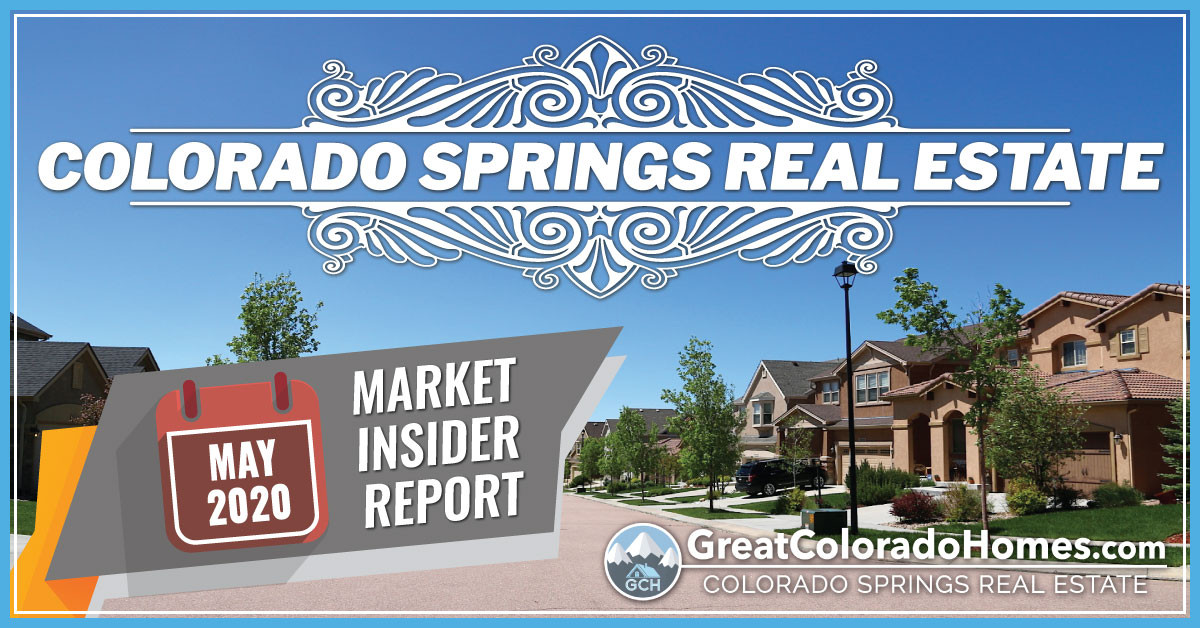 The Colorado Springs Real Estate Market Insider Report:
May 2020
According to the new data released by the Pikes Peak Association of REALTORS® for May 2020, the Colorado Springs real estate market took a hit from the COVID-19 Stay-at-Home Order.
The Bottom line:
We had a 27% drop in home sold in comparison to May of last year. Considering that we had a mandatory stay-at-home order issued during the previous month, this is still really good. At the same time, we still have 16% fewer homes on the market than at this time last year, so prices are again staying high.
Let's take a look at the May 2020 real estate market stats for Colorado Springs:
May 2020 Colorado Springs Real Estate Statistics
New Listings: 1,947 (Down -7.9% from last year)
Sold Listings: 1,132 (Down -27.6% from last year)
Total Active Listings: 1,546 (Down -16.4% from last year)
Median Sales Price: $350,000 (Up +6.3% from last year)
List To Sold Price Ratio: 100.2% (Up +0.1% from last year)
Days on the Market: 21 Days (Down -17.3% from last year)
The Colorado Spring's Real Estate Market is going to change!
The tough part about real estate market statistics is that they only reflect the activity from within the past few months. Sales from May are tied to buyers and sellers who started working with their agents in February & March. We could see our market rebound to its regular cycle soon, or we could see it slowly drop. Only time will tell. Overall, the Colorado Springs real estate market is one of the strongest in the country.
---

Based on information from the Pikes Peak REALTOR® Services Corp. ("RSC"), for the period May 1, 2020, through May 31, 2020. RSC does not guarantee or is in any way responsible for its accuracy. Data maintained by RSC may not reflect all real estate activity in the market.
Hi! I'm Andrew Fortune, the founder of Great Colorado Homes and the creator of much of the content on this website. Thanks for taking the time to read this article. Please feel free to share this article with someone who might benefit from it. I appreciate your time here on this site and am always open to suggestions and ideas from our readers.
Our Most Recent Blog Posts:
🧐 Here's a list of 22 things you need to know before moving to Colorado Springs, CO.
Blog Catagories
---
---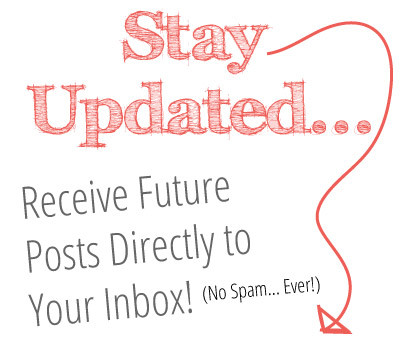 ---