Navigation
September 2014 Real Estate Report | Colorado Springs Market Statistics

The Colorado Springs Real Estate Market in September
According to the new data released by the Pikes Peak Association of REALTORS®, the Colorado Springs real estate market looked very good last month. Let's take a look:
September 2014 Colorado Springs Real Estate Statistics
New Listings: 1,249 (Up +8.0% from last year)
Sold Listings: 1,026 (Up +23.8% from last year)
Total Active Listings: 3,834 (Down -5.9% from last year)
Average Sales Price: $253,218 (Up +3.1% from last year)
Total Under Contract: 1,759 (Up +13.9% from last year)
List To Sold Price Ratio: 98.3% (Up +0.2% from last year)
Days on the Market: 82 Days (Up +20.1% from last year)
The two most encouraging and dramatic data increases in our September market report is with the Total Under Contract Listings and the Total Sold Listings. These numbers are up over 20% from what they were in September of 2013. This means that there are more buyers than last year, and fewer active listings as well. This kind of data trend typically points to a stronger seller's market with less inventory and more buyers.
The national real estate statistics are showing a slow increase in buyers as well, but not as dramatic as we have seen here in Colorado Springs for September. Typically sellers tend to list their house for sale after the winter months have subsided, but if the October market report looks like this September report, it may indicate that this winter could be a good time to sell if the sold listing data keeps increasing. We will post the October numbers as soon as they are released next month.
As always, if you have any specific questions about the market or if you need help buying and/or selling real estate in the Colorado Springs area, let me know; I would love to hear from you.
Hi! I'm Andrew Fortune, the founder of Great Colorado Homes and the creator of much of the content on this website. Thanks for taking the time to read this article. Please feel free to share this article with someone who might benefit from it. I appreciate your time here on this site and am always open to suggestions and ideas from our readers.
Our Most Recent Blog Posts:
🧐 Here's a list of 22 things you need to know before moving to Colorado Springs, CO.
Blog Catagories
---
---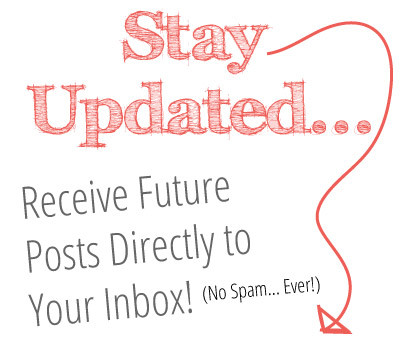 ---