Navigation
The Best Real Estate Investing Advice Ever!
I network with many real estate professionals from all over the country (even other countries) through social media. After years of doing this, I've come to recognize a few of the main "thought leaders" in the industry and have had the pleasure of networking with them and learning a few excellent tips and ideas, which have shaped my business throughout the years. One of my favorite bloggers is Seth Williams as RETipster.com. He recently reached out and asked me to contribute to an article he wrote called "101 Things Everyone Needs To Know About Real Estate Investing."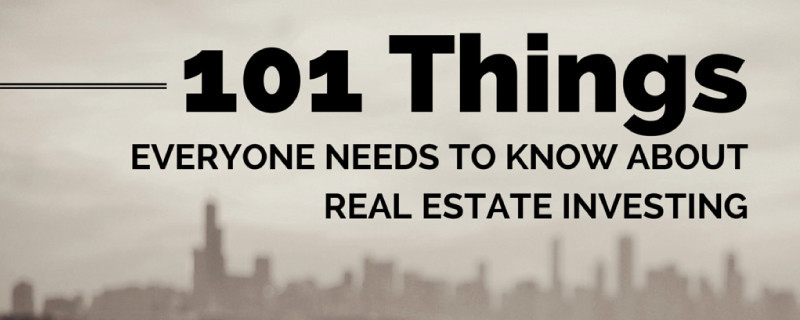 I collaborate and guest post with other real estate professionals quite often, but this particular article is one of the best that I have read. If you are a new real estate investor, or have been in the business for a while, you will enjoy this article by Seth, which contains snippets of advice from some of the top professionals in the country. Click the image above to view the article and please leave a comment for Seth if you feel that the information is valuable to you.
Hi! I'm Andrew Fortune, the founder of Great Colorado Homes and the creator of much of the content on this website. Thanks for taking the time to read this article. Please feel free to share this article with someone who might benefit from it. I appreciate your time here on this site and am always open to suggestions and ideas from our readers.
Our Most Recent Blog Posts:
🧐 Here's a list of 22 things you need to know before moving to Colorado Springs, CO.
Blog Catagories
---
---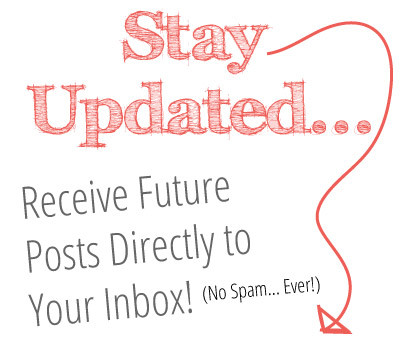 ---