Navigation
What Happens After You Submit Your Information to a Real Estate Website?

This is a guest blog from our friend Jesse McCarl at HouseHunt.com. Jesse has extensive experience with online leads and offers some great insight to consumers and real estate professional. He writes excellent content for HouseHunt's Blog on a consistent basis and is one of our favorite people to collaborate with. We hope you appreciate his info as much as we do.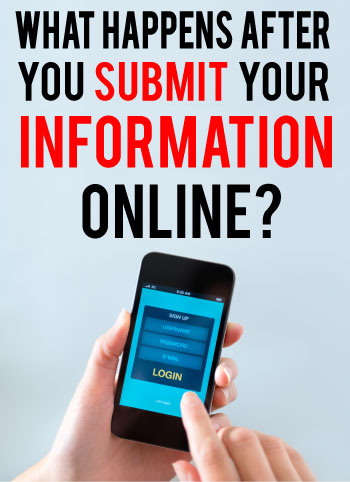 Imagine you're surfing the Web, looking for that perfect piece of real estate. After all, 90% of people use the Internet as their primary research tool when they're looking for a home. When you find your dream home online, however, there's only so much information you'll be able to gather. Sure you can see some pictures and a list of amenities. Maybe you can even research the neighborhood. But sooner or later you're going to have to get a hold of a real estate agent in order to learn more about the listing.
Understandably, a lot of people have reservations about filling out an online information request, or lead form. Even when the real estate website seems perfectly credible, there can still be something unnerving about sending your personal contact information into the abyss of the World Wide Web.
So what exactly happens when you give your info online? What should the response from a real estate agent look like? This article should give you an idea of what to expect when submitting your contact information to a real estate website.
---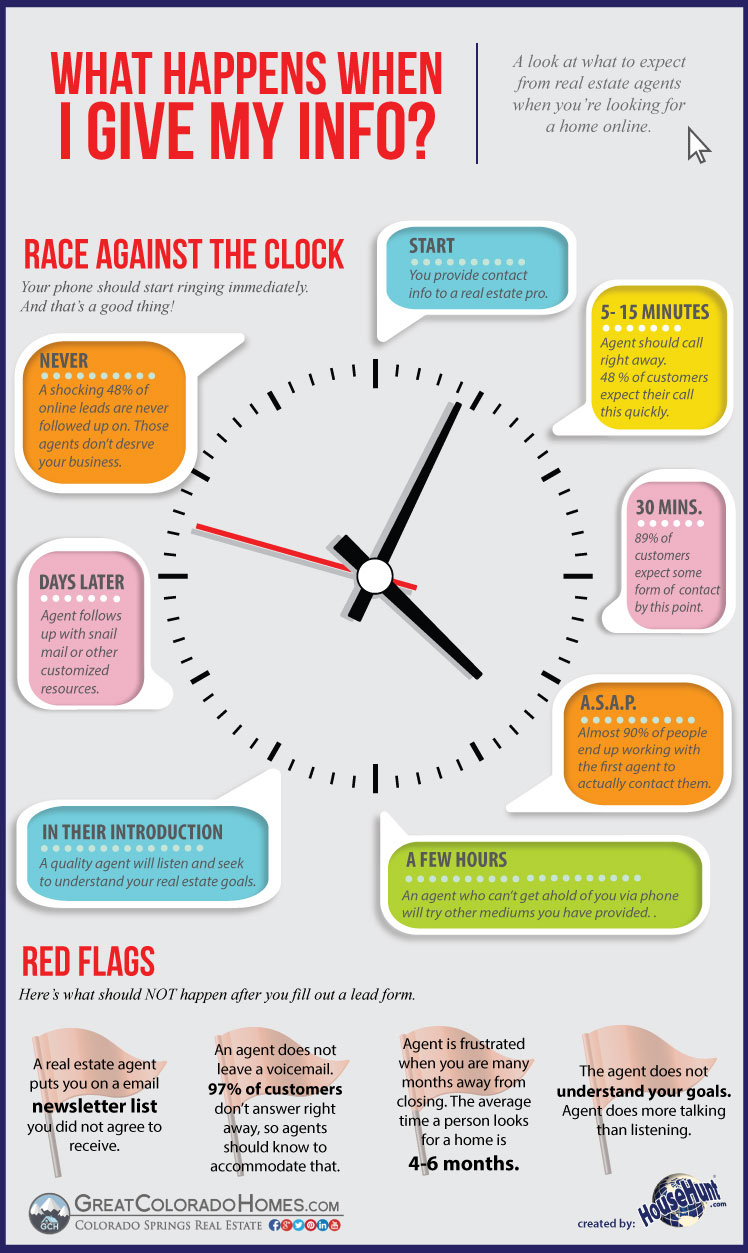 Race Against the Clock
The moment you click 'Submit' on the form, a real estate agent (or an agent's assistant) gets that data immediately. The agent always receives an email that someone is interested in learning more; most agents have it set up to also receive a text message so that they can respond to the lead immediately.
1. Expect a Phone Call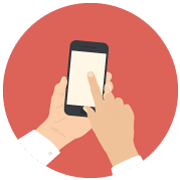 Since the agent receives your information immediately, their follow up should also be immediate.
48% of customers expect an agent to follow up with them within 15 minutes of submitting their contact info online. 89% expect follow up within the first half hour. This may seem really fast, but it makes sense! If you're looking at your dream home when you submit your info, you want to learn more about the property as soon as possible. If the agent takes too long to respond, you may not even remember which home you were looking at, or what it was about the property that appealed to you in the first place!
It's also important to remember that just because an agent calls you back quickly doesn't mean they deserve your business. Often the best agents are working when you submit your info. They could be with a client, or at a closing. Your agent should give you their undivided attention when you are with them, but they will also do it for their other clients.
2. Follow Up
Their follow up may take a bit longer depending on the information you provided. For example, if you gave an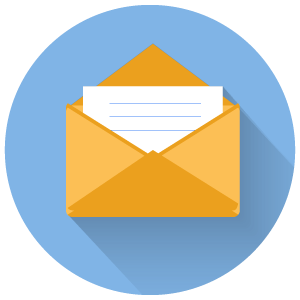 email address as opposed to your primary cell number, it may take longer for them to get a hold of you. Don't worry, no one faults you for not wanting to give your number out to strangers; just bear in mind that this could delay how quickly they reach you.
When you're exploring different sites for your next home, you're likely to fill out multiple lead forms. Besides, there's no guarantee an agent will ever follow up with you at all! (A shocking 48% of real estate leads go without a response.) 90% of people end up working with the first agent who diligently calls them back.
If you didn't provide your phone number, agents should be trying to reach you through whatever other mediums you may have provided, be it email or social networking, etc.
3. Talk About Your Goals
When the agent finally gets in contact with you – be it on their first try or their eighth (which happens to be the average number of attempts it takes before reaching a home buyer) – he or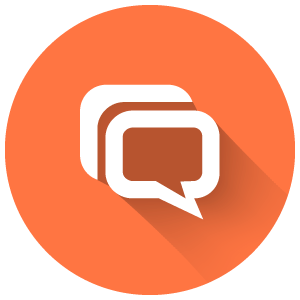 she should do most of the listening. Sure, the agent will introduce himself and mention how he got your contact info. But then the attention is on you. What are you looking for in a home? What does your timeline look like? This step isn't quite as intensive as a listing interview, but it should still a chance to thoroughly explain your hopes and expectations.
Beyond that, no matter how far you are from actually making a purchase on a home, the agent should continue to follow up with periodic contacts to let you know your home search is important to them.
Of course, at any time, you can ask the agent to stop bugging you, and he or she is required to do so. The goal of the real estate agent is never to nag you or become a burden. The objective is to convey your significance and how hard the agent will work for you.
---
Red Flags
There are a few things that should definitely NOT happen after you divulge your contact info online.
No one wants to find themselves on an email list that they didn't sign up for! If this happens to you, click the 'Unsubscribe' button as soon as you can. If that doesn't work, contact the Realtor directly and ask them to stop, or just block the email address so that it's intercepted before it bothers you. That's a quick way for an agent to lose your business immediately!
An agent should leave a voicemail on their first attempt to contact you. And that's it. If he calls eight more times, there should still just be that one voicemail. 97% of people don't answer the phone for numbers they don't recognize. Agents should know to accommodate that by leaving a voicemail. However, the agent should know better than to leave multiple voicemails.
One of the most discouraging things that can happen to you after you fill out an online lead form is that the agent seems uninterested in your business! Usually this only happens if the agent realizes you're still many months away from acting on a purchase. This is a major red flag and you should make a mental note not to do business with such an agent in the future. A good agent will nurture your home search no matter where you are the in the process. A good agent knows that an online house hunter is still an average of 5 months away from actually making a purchase.
Besides not taking your business seriously, an agent may just not seem to understand your real estate goals. You may be dealing with a great agent who follows up with you professionally, but just doesn't communicate with you the way you'd like. That's okay! You deserve to have an agent you're entirely comfortable with for your real estate process.
---
So there are the best and worst case scenarios for what can happen when you give your info online! You shouldn't have to worry about any of your info getting sold to shady third party sites. You shouldn't have to worry about a barrage of people blowing up your phone within seconds. Any good agent will have a professional system set up to recognize and exceed your expectations.
If you would like to share your experience with real estate professionals and their online registration forms, please leave a comment below. We'd love to hear your feedback.
Hi! 👋 I'm Andrew Fortune, the founder of Great Colorado Homes and the creator of this website. I'm also a Realtor in Colorado Springs. Thank you for taking the time to read this blog post. I appreciate your time spent on this site and am always open to suggestions and ideas from our readers. You can connect with me on Facebook, Instagram, or contact me through this website. I'd love to hear from you. 🙂
Our Most Recent Blog Posts:
Find out which parts of Colorado Springs have appreciated the most in the last 5 years.
Blog Catagories
---
---