Broadmoor
A Rich History
The Broadmoor area is located on the Southwest side of Colorado Springs, at the foot of Cheyenne Mountain. This area is known for custom homes, beautiful scenery, luxurious living, and a rich history that draws many people to the area. Much of Broadmoor's history is centered around The Broadmoor Hotel; the historic luxury resort that was built in early 20th century. The opulence of The Broadmoor inspired other luxury properties to be built around it, resulting in a timeless neighborhood.
Broadmoor Real Estate Statistics
| | |
| --- | --- |
| Home for Sale: | |
| Average Home Price | |
| Highest Home Price | |
| Lowest Home Price | |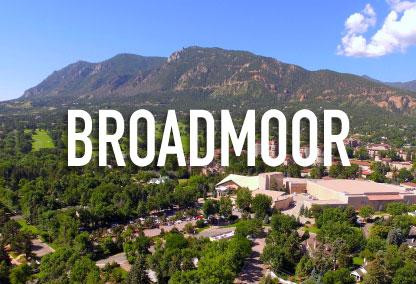 ---
Newest Homes for Sale in Broadmoor, Colorado
All Listings
$200,000- $300,000
$300,000- $400,000
$400,000- $500,000
$500,000- $600,000
$600,000- $700,000
$700,000- $800,000
$800,000- $900,000
$900,000- $1,000,000
Over $1,000,000
119 Properties Found.

Page 15 of 14
---
Broadmoor in Colorado Springs, CO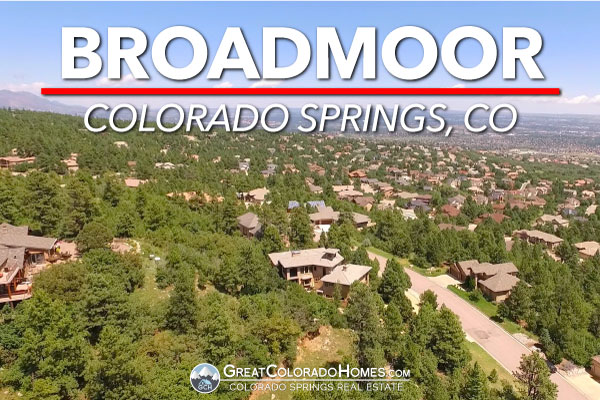 The Broadmoor area is centered around the famous Broadmoor Hotel, which was built in the early 20th century. The hotel is still the centerpiece to the Broadmoor community and is a member of the National Historic Hotels of America. The resort's Will Rodgers Memorial Stadium and Broadmoor World Arena have hosted the World Figure Skating Championship 5 times in previous years. Forbes Travel Guide has given The Broadmoor a 5 Star rating for the past 54 years.
Today, the Broadmoor area still has a charm that rivals most historic towns throughout American. The Cheyenne Canyon Zoo, North Cheyenne Canyon Park, and Hellen Hunt Falls are all within minutes of each other in the area. These attractions bring many tourists through the area and help keep attention on the luxurious properties and surroundings. This helps keep the area fashionable and noticeable to everyone, even though it is tucked into the Southeast part of the city at the foot of Cheyenne Mountain.
Broadmoor Amenities
Residents of the Broadmoor area enjoy the trails that wind throughout the community, as well as quick access to The Cheyenne Canyon Zoo, North Cheyenne Canyon Park, and Hellen Hunt Falls. The area also has plenty of fine dining, open areas to bike and jog, and little through traffic since it located at the foot of the mountain.
---
MORE NEIGHBORHOODS TO EXPLORE
---
---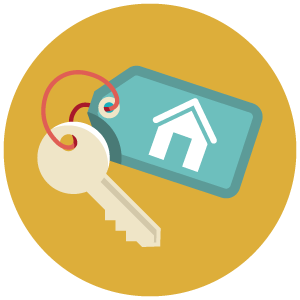 Try Our #1 Custom Home Search
With more search options than any other local website in Colorado Springs.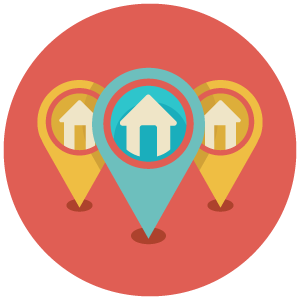 Explore Local Neighborhoods
Here's a quick list of local areas and neighborhoods with videos and statistics. 👀
---
How's our local real estate market doing?
Click PLAY to view last month's statistics!