Meet REALTOR® Casey Fortune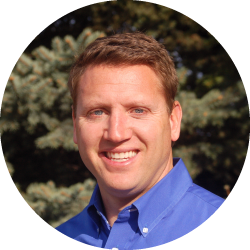 Hi there! Thanks for checking out my page! My goal when working with people is to provide a pressure-free, informative, and honest relationship. Honesty and transparency in business are VERY important to me. I understand that real estate is one of the biggest investments that a person can make and I take that very seriously. I pride myself on personally getting to know each of my clients so that I can help them find the best house that fits their needs.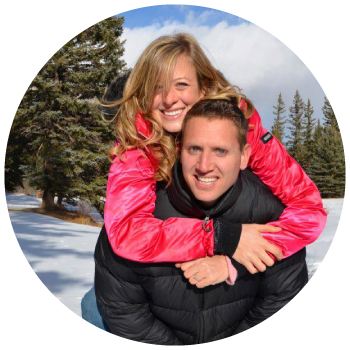 My wife and I enjoy taking advantage of all the wonders that Colorado has to offer. We love outdoor adventures. I can often be found exploring a new trail on my dirt bike while my wife is training on her horse for the next competition.
No Hype. Just Honest Customer Service.
If you have any questions or need help with buying/selling real estate in the Colorado Springs area, please contact us and let us know how we can help.
Simply fill out this form if you would like to contact me.
---