We no longer showcase listings within
the Denver Metrolist MLS.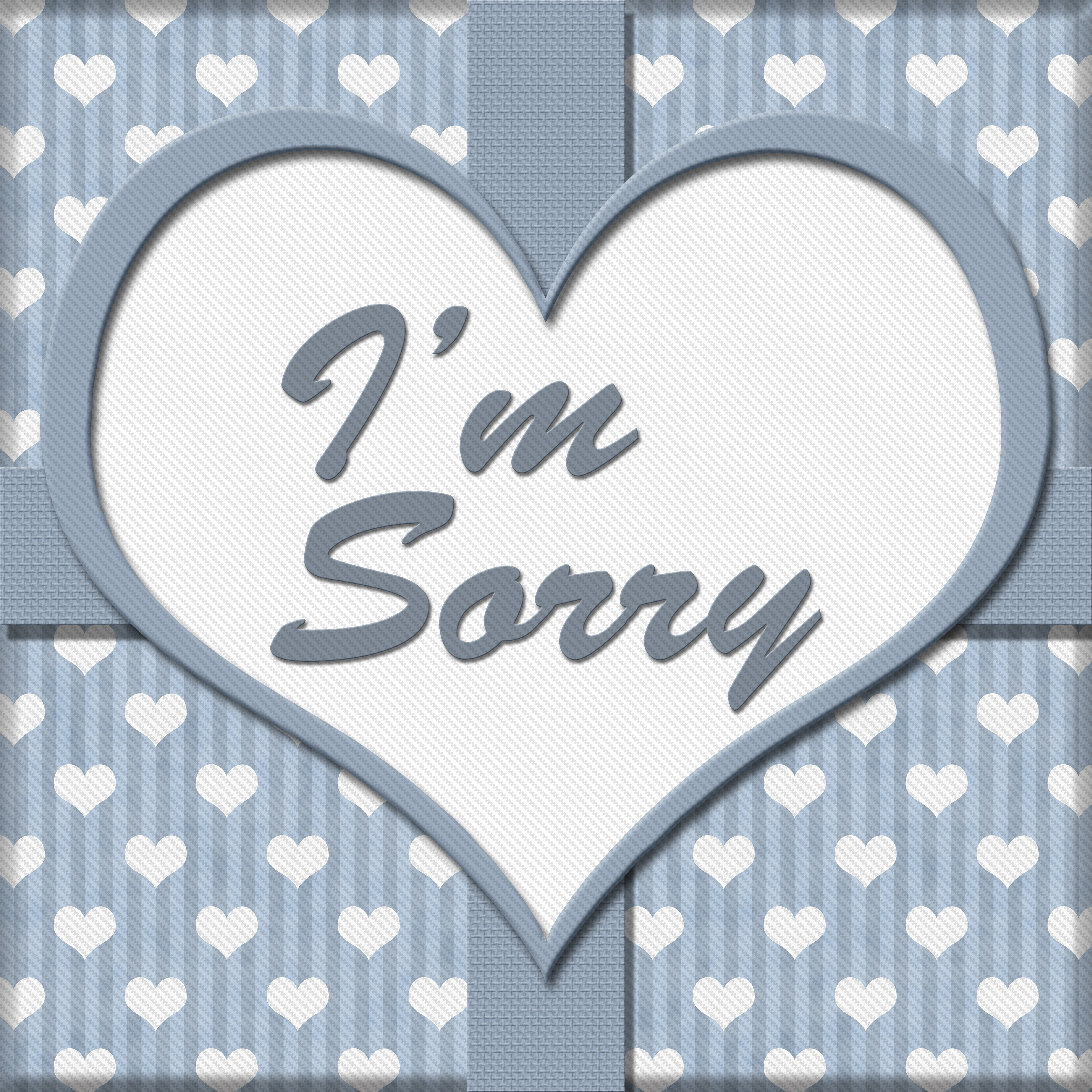 We have made the decision to operate exclusively in the Colorado Springs MLS area. We are sorry for any inconvenience that this may have caused. Please feel free to contact us if you need a reference for a good Realtor in the Denver area, or if you need help in the Colorado Springs area. We'd be glad to help.