FORECLOSURES in Black Forest, CO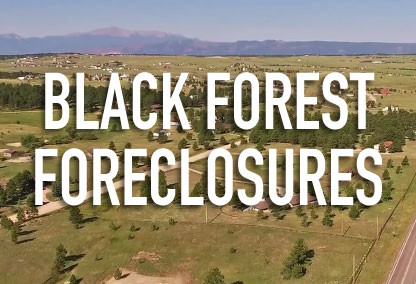 Black Forest Foreclosures can be wonderful opportunities to find a home that needs work done to gain instant equity. Foreclosures, Short Sales, and HUD Homes are not as common in Black Forest as in other parts of Colorado Springs, so they tend to sell fast when they are priced right.
This page updates every 15 minutes, so check back often to see any new foreclosures that just hit the market. You can also use the MAIN SEARCH page to look for foreclosures in any part of Colorado Springs and sign up to be alerted by email anytime a new foreclosure hits the market.
If you would like us to set up a personal property search for Black Forest foreclosures, just let us know through the contact form at the bottom of this page. This search will notify you as soon as any new foreclosures hit the market in Black Forest.
---
Foreclosures in Black Forest, CO
All Listings
$200,000- $300,000
$300,000- $400,000
$400,000- $500,000
$500,000- $600,000
$600,000- $700,000
$700,000- $800,000
$800,000- $900,000
$900,000- $1,000,000
Over $1,000,000
2314 Properties Found.

Page 1 of 258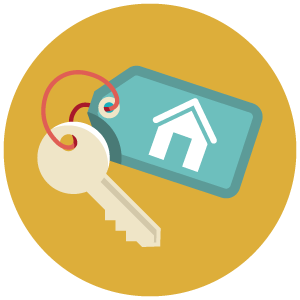 Try Our #1 Custom Home Search
With more search options than any other local website in Colorado Springs.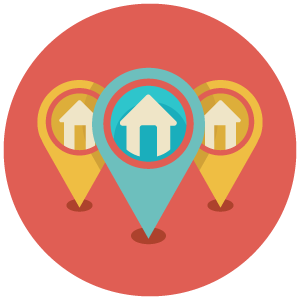 Explore Local Neighborhoods
Here's a quick list of local areas and neighborhoods with videos and statistics. 👀
---
How's our local real estate market doing?
Click PLAY to view last month's statistics!
Visit the Black Forest page.