Fountain, CO
Small Town Charm
With beautiful mountain views, small-town charm, and quick access to the Fort Carson Military Base and Peterson Air Force Base, Fountain Colorado is a great place to call home. In 1999, the city of Fountain was chosen by the New York Times as "America's Millennial City", based on the cities demographics in comparison with the rest of the country at the time. Its history is rich with stories, considering it's smaller than average population. Homes are very reasonably priced in this area as well.
Fountain CO Real Estate Statistics
| | |
| --- | --- |
| Homes for Sale: | |
| Average Home Price | |
| Highest Home Price | |
| Lowest Home Price | |
---
Newest Homes for Sale in Fountain, Colorado
125 Properties Found.

Page 1 of 14
---
More Info About Fountain, Colorado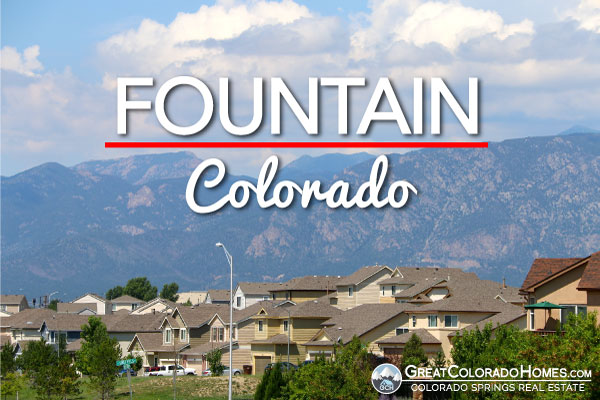 Fountain, CO, is charming and friendly with a pleasant small-town allure. Fountain was established in 1859 as a railroad shipping center that provided the transportation of goods for local farms. The area still has a small-town feel that attracts new homeowners to the community every year. The population of the city of Fountain, CO was only 25,856 as of the last count in 2014, but is rapidly growing. Security and Widefield, together with the town of Fountain, make up the Fountain Valley area.
With proximity to the Fort Carson U.S. Military base and Peterson Air Force Base, Fountain is famous among military families and homeowners. Many military employees request transfers to Fort Carson due to the beautiful scenery in the area. For this reason, Fort Carson has adopted the title of "Best Hometown in the Army".
Aga Splash was recently opened in Fountain. This splash pad is designed for family fun with aqua jumpers, a whale sprayer, dumping bells, and an aqua dome. The splash pad is located at 213 West Alabama Avenue in Fountain, CO, at Aga Park. It's one of our favorite places to hang on in the Summertime. Fountain is considered to be part of the Fountain MLS area within zip codes 80817, 80925, and 80911.
---
MORE NEIGHBORHOODS TO EXPLORE
---
---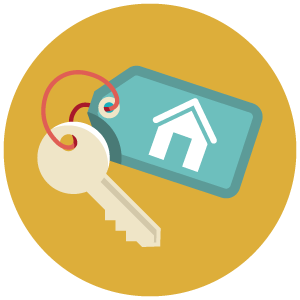 Try Our #1 Custom Home Search
With more search options than any other local website in Colorado Springs.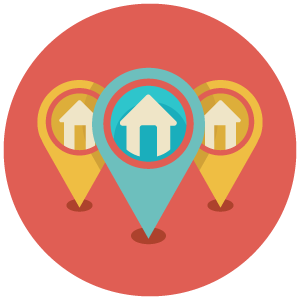 Explore Local Neighborhoods
Here's a quick list of local areas and neighborhoods with videos and statistics. 👀
---
How's our local real estate market doing?
Click PLAY to view last month's statistics!