Listing Not Found
The selected listing could not be found. This is probably because the listing has been sold, removed from the market, or simply moved.
---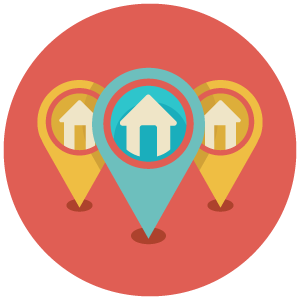 Explore Local Areas
Right Here
Here's a quick list of local areas and neighborhoods with all their available listings.
---
How's our local real estate market doing?
Click PLAY to view last month's statistics!