404 Error: Page Not Found
The page could not be found. Please check the URL to make sure it is correct. CLICK HERE to go to the home page.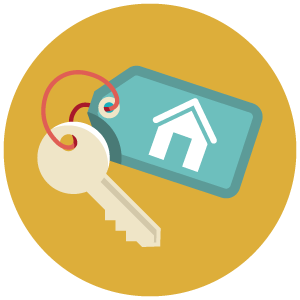 Try Our #1 Custom Home Search
With more search options than any other local website in Colorado Springs.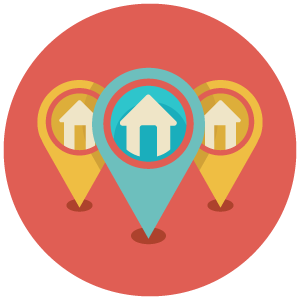 Explore Local Neighborhoods
Here's a quick list of local areas and neighborhoods with videos and statistics. 👀
---
How's our local real estate market doing?
Click PLAY to view last month's statistics!