Sell Your Home in Colorado Spring
We work hard to make the process as smooth as possible for you! ❤️
We love helping home sellers make the most amount of money. We do this by using professional staging, digital marketing, and online listing strategies that get real results. We want buyers to fall in love with your home before they ever see it in person. We'd love to help you meet all of your home-selling goals and exceed all of your expectations!

---
CUSTOMIZED VIDEO MARKETING
Every home has unique features that photos alone can't adequately convey. These distinctive characteristics are what buyers are looking for when they're shopping online. Video is the most powerful marketing medium to send a message to a buyer that your home is unique.
A good listing video will show potential buyers unique aspects fo your home that photos just can't provide. If the views from your home are amazing or your neighborhood is one of the best in the area, videos can show it. They can show how your kitchen's soft-close drawers or basements extra-wide staircases. Video allows us to make sure that the buyers looking at your property know precisely why it's valuable. It's an essential tool for any online listing to get top dollar.
---
HDR 3D TOURS & FLOORPLANS
A 3D Tour helps buyers to spend much more time with your home online. This tool allows buyers to revisit the home anytime they want, making the process easier for them to buy your home. Unfortunately, not all 3D Tours are equal. Some are clunky and hard to view on mobile devices. We are one of the only companies in the State of Colorado that use Realvision. It's a state-of-the-art HDR system that yields better results than any other 3D technology that we know of.

Our technology creates a full PDF floor plan, making it easy for out-of-state buyers to understand the layout of your home. This technology is the future of how people shop for homes online. We do this on every listing we sell. We're one of the only companies in Colorado Springs that offer a 3D Tour on every listing.
---
5-STAR RATED SERVICE
Our team has developed systems and processes to simplify your home selling experience. We are always one step ahead so that you never have to worry about your home sale. We explain all the contract details and keep our dates and deadlines on track. We take pride in our 5-Star rated customer service and we'll do everything possible to earn your positive feedback!
Unique Services Our Clients Enjoy:
- Full Home Cleaning Service
- Professional Home Staging
- Professional HDR Photography
- Powerful Online Targeted Marketing
- Dedicated Transaction Coordinator
- Unique 3D Home Tour
- Knowledgeable Tech-Savvy Agents
- Negotiation Strategy Counseling
- Listed on Zillow, Trulia, MLS, etc.
- Secure Electronic Lockbox (SentriLock)
- Fully Generated PDF Floorplan
- Available 7 Days a Week
- Professional Showing Service (Showingtime)
- Unique Web Page with a Custom URL
- 5-Star Rated Real Estate Team
---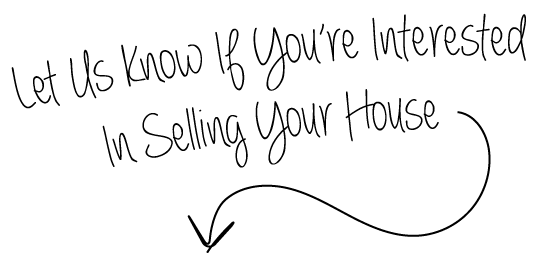 ---
Here are some helpful resources to help you sell your home.