Navigation
The Effects of Coronaviris COVID-19 on the Colorado Springs Real Estate Market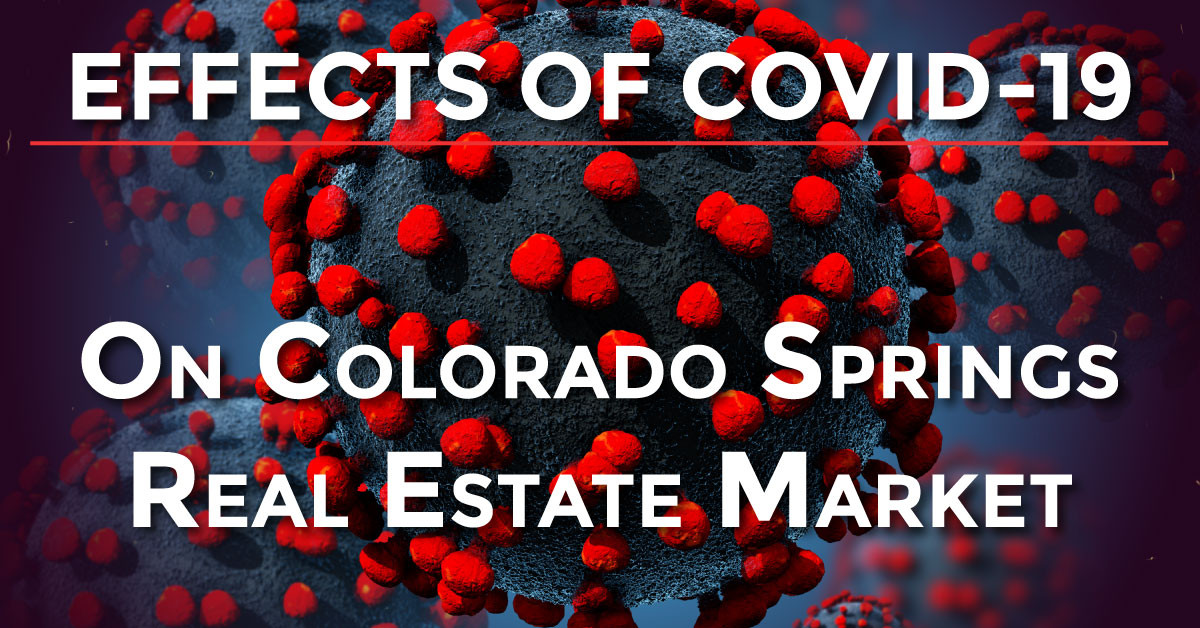 UPDATED ON 4-21-20
This post is updated weekly to keep track of the changes.
Yesterday, Governor Polis stated that real estate agents can start showing homes again. He stated that Realtors will be allowed to show home on April 27. This will still demand safety precautions, of course, but agents throughout the State of Colorado are happy to hear this.
---
Before the Coronavirus, Colorado Springs was having record sales each month and our local economy was doing great. It's likely that we would have broken all of our yearly sales records based on where our market was headed before the virus. It was going to be an incredible year for most agents. Here's a 60-second video showing how strong our market was, pre-Corona:
On March 27th, the State of Colorado issued a Public Health Order. It required everyone not considered "essential" to stay at home. At first, Realtors in Colorado were considered non-essential, then essential, and now we're back to non-essential as of Monday, April 6th.
Agents are being told that they should not leave their homes for any real estate related work, other than closings on existing transactions that are already under contract. Once a contract is signed, then you leave your home.
This has changed the way we do business. Buyers have to view the home online, write a Sales Contract contingent upon their approval after viewing it in person, and then schedule the showing to view the home. You can imagine how difficult it is to operate this way. Needless to say, there will be many terminated contracts this month due to this process.
Surprisingly, I just compared last week's total sales volume with last year's sales volume in the same week. I would have expected a large drop in sales, but here's what I found:
Week of 04/05/2020 - 04/19/2020
Homes Sold: 621
Week of 04/05/2019 - 04/19/2019
Homes Sold: 688
That is only a 10.2% drop in sales. So far, our sales numbers are still reflecting homes that went under contract before the quarantine was issued. In 3 or 4 weeks, these numbers are bound to change.
---
How Colorado Is Different Than Other States
The best data I can find to explain how this has impacted our local housing market is from ShowingTime. This is a showing service that most real estate agents in Colorado use. Since their data is collected in real-time, it helps judge what's happening right now. Check out the graph below, which shows how fast all of the showings have stopped in Colorado.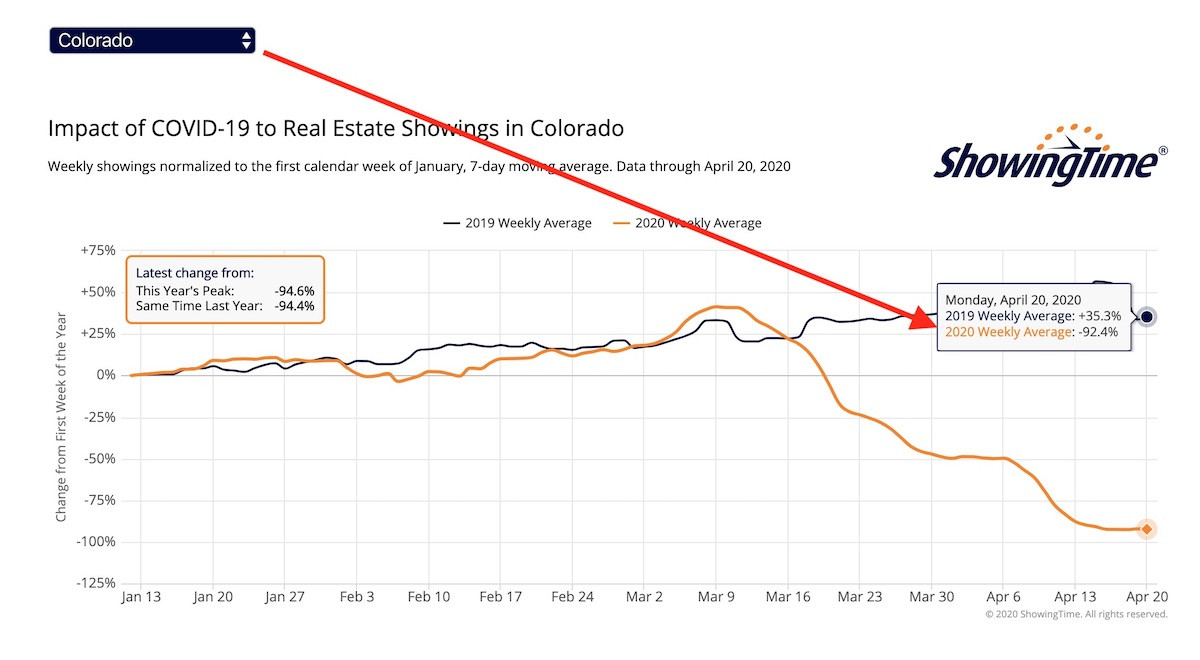 You can view the article from ShowingTime here.
This shows that our showings have dropped to 92.2% below the weekly average. It's interesting to note that the same chart for all of North America shows that Colorado is getting hit much worse than the rest of the country.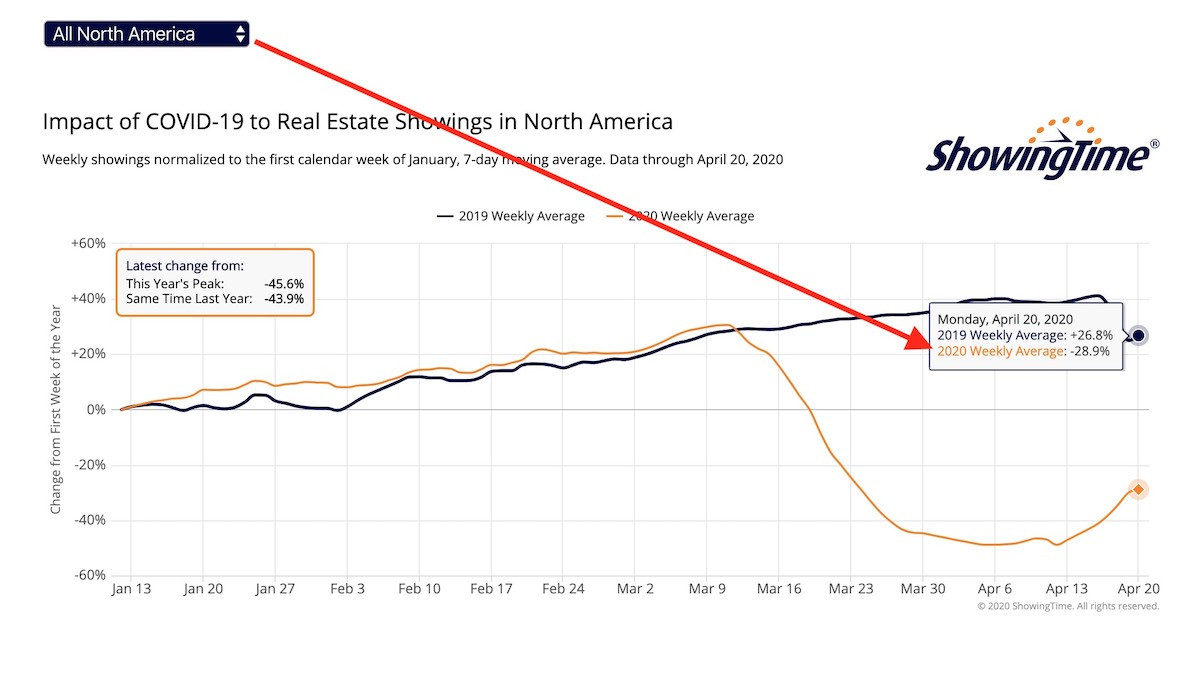 Notice how showings have started to come back up for the country as a whole, but showings in Colorado are still at the bottom. Also, notice that showings decreased by only 28.9% for North America, but they decreased by 92.4% for Colorado. This is the best data I can find to give a snapshot of what our local market is going through. We've been hit harder than most real estate markets across the U.S.
We should start to see a rise in showings throughout Colorado within the next few weeks, as the Governor announced that we can start showing again on April 27th. This is a "soft" opening up of the market, as many businesses are still required to stay closed.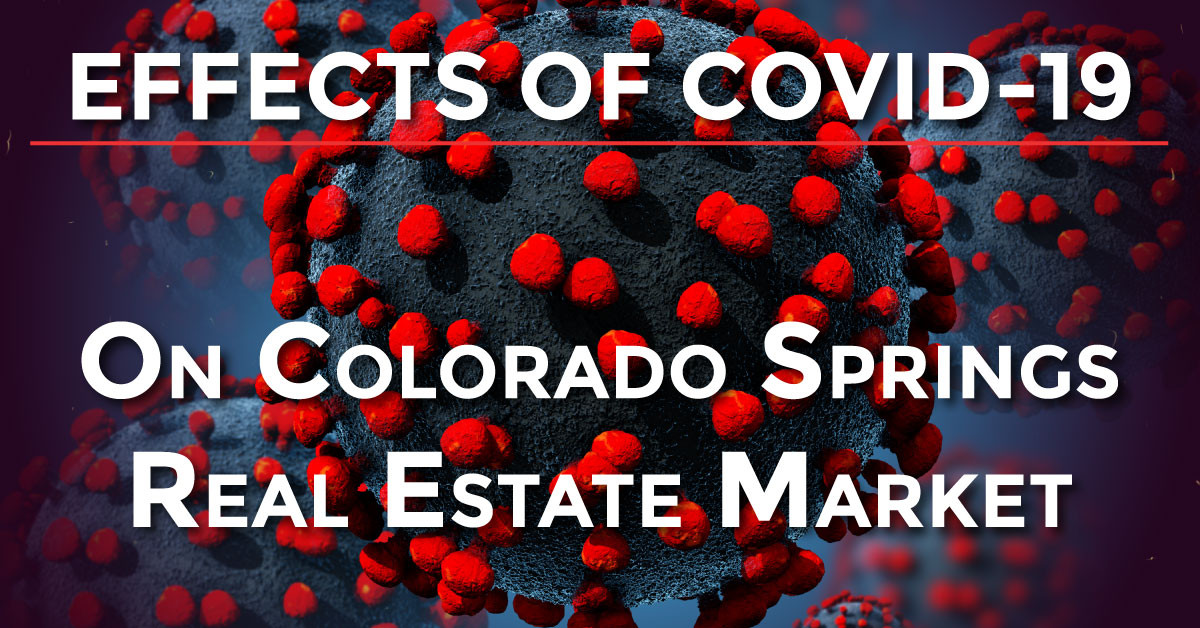 Hi! I'm Andrew Fortune, the founder of Great Colorado Homes and the creator of much of the content on this website. Thanks for taking the time to read this article. Please feel free to share this article with someone who might benefit from it. I appreciate your time here on this site and am always open to suggestions and ideas from our readers. Feel free to leave a comment in the box below.
---
Our Most Recent Blog Posts:
❤️ Here are 5 things that you'll need to buy a house in 2020!
---