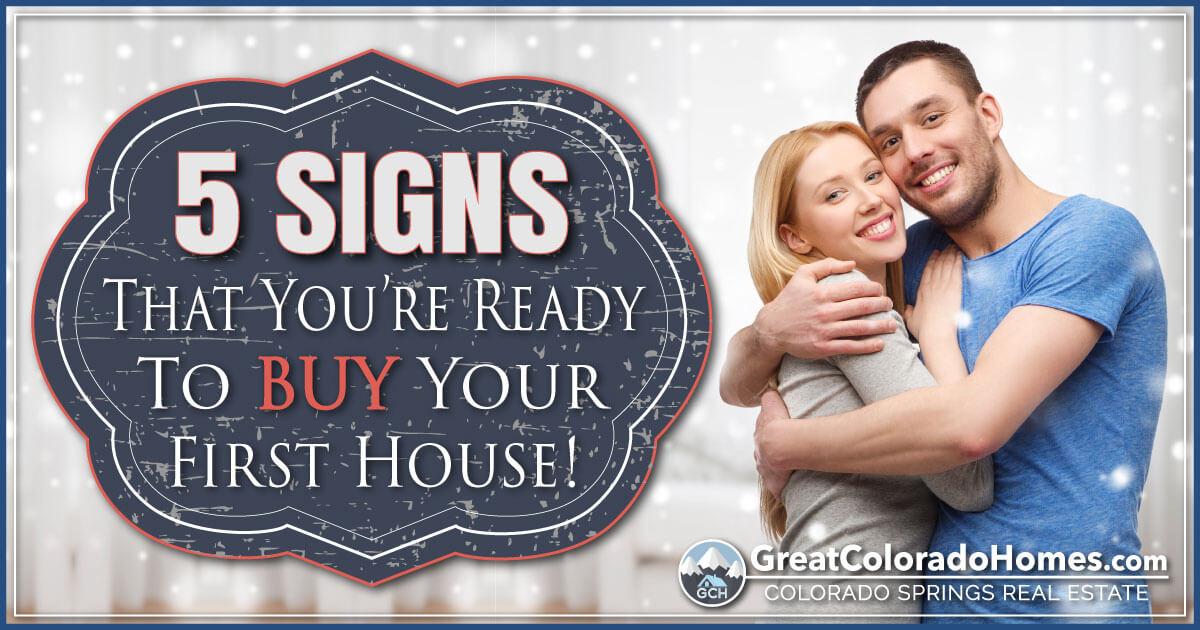 Deciding to buy a house is a big financial and personal decision that should be carefully considered. Here are some things to consider to help determine if you are ready to buy a house:
You have stable income and employment: You should have a …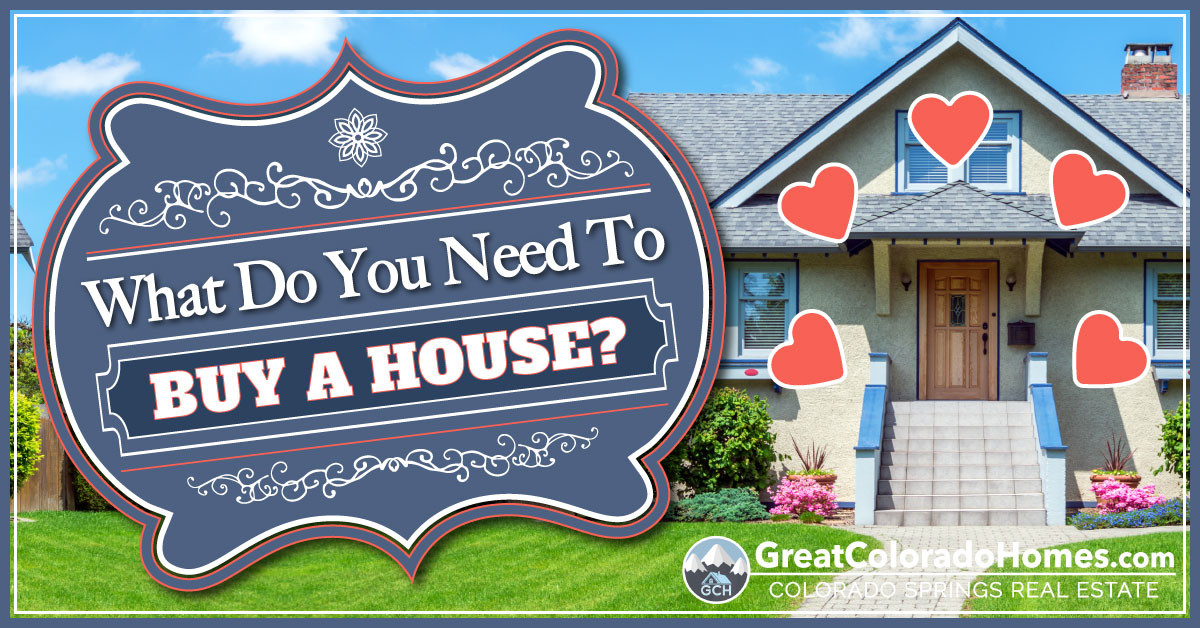 ne of the most common questions is, "What do I need to buy a home?" There are so many steps involved when buying a home; it's not uncommon for first-time home buyers to completely overlook one or more of these items.
To buy a house, you typically nee…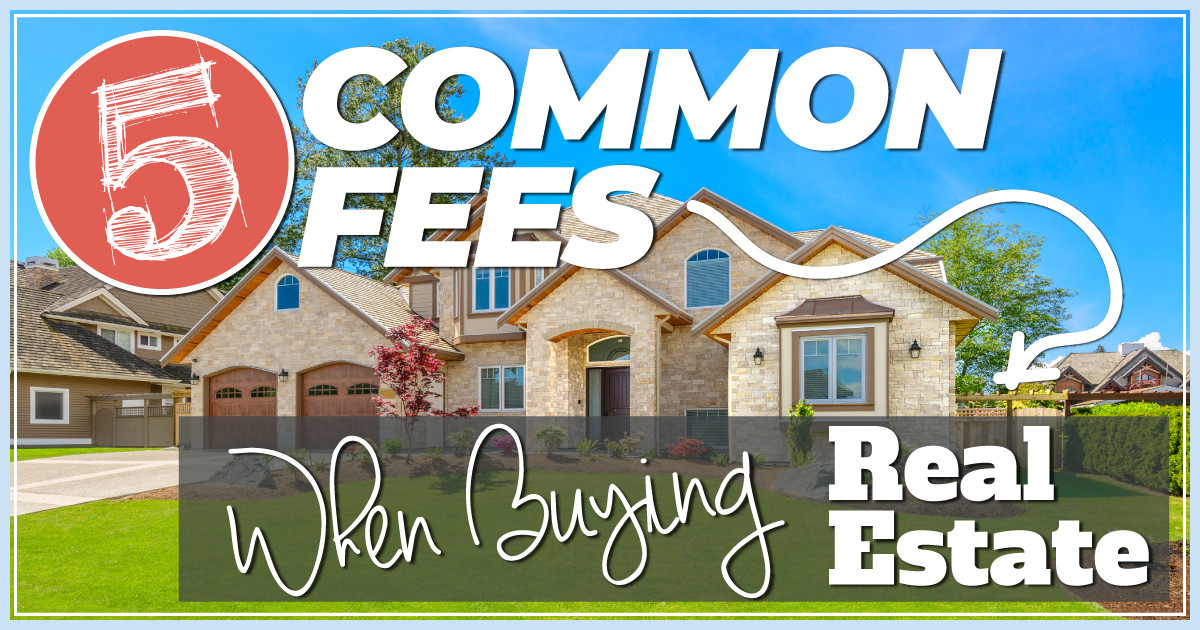 The Basic Expenses of Buying a Home
The average cost of buying a house is typically around 2% to 6.5% of the sales price. This is the amount of cash you will need on the closing day. Some loan products allow the homebuyer to roll these costs into …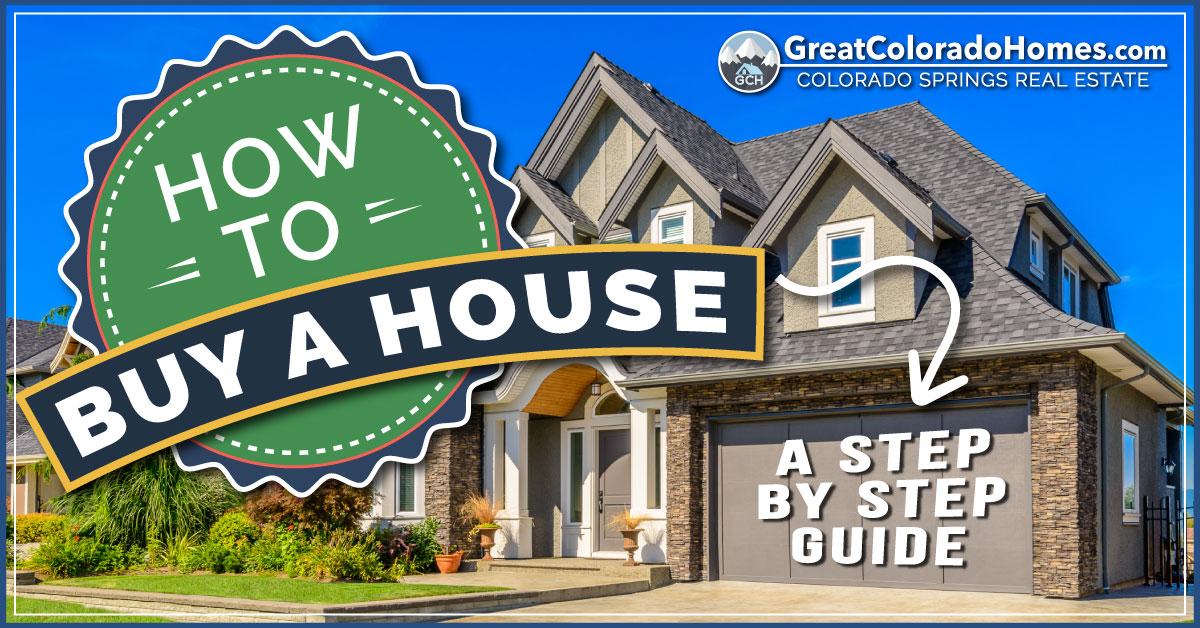 Wondering how to buy a house? This step-by-step guide will walk you through the home-buying process, which usually takes 30 to 45 days once a purchase contract is signed. We'll provide a clear path forward with realistic expectations. Save this blog…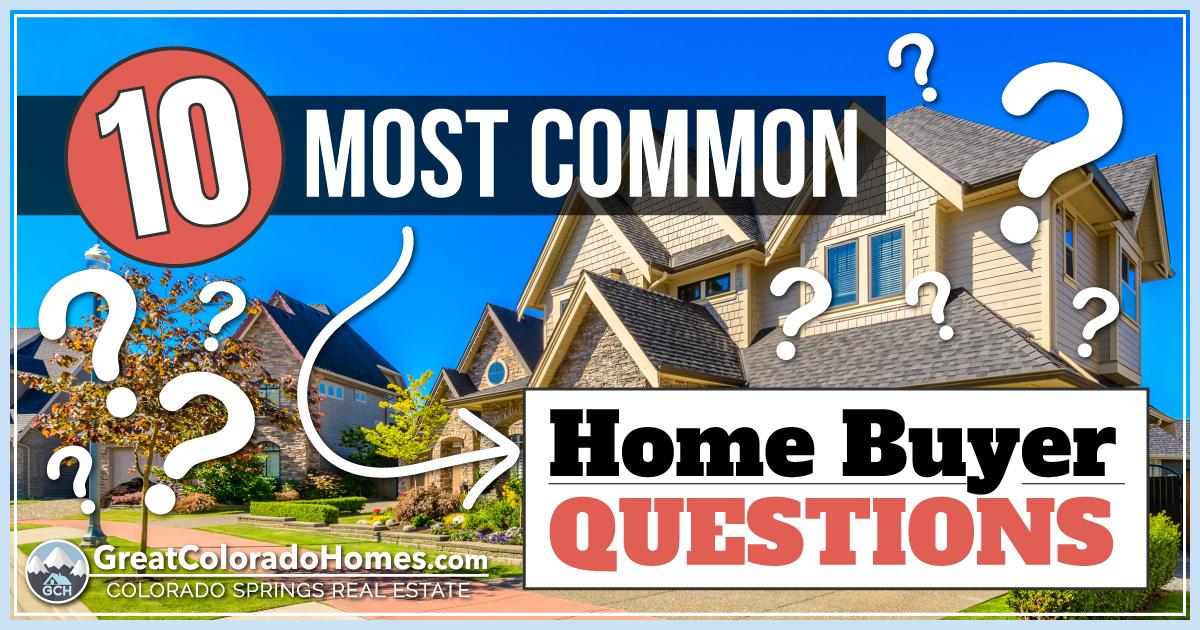 Buying real estate is exciting and terrifying, all at the same time. There are many steps to the home buying process, and each step creates a new set of questions. Knowing the answers to the ten most common home buying questions can alleviate some …