Meet Owner and Founder, Andrew Fortune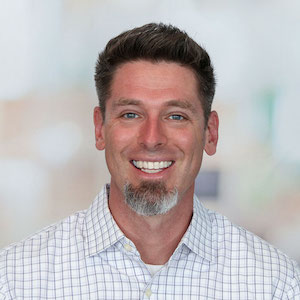 Hi! I am the owner and founder of Great Colorado Homes, Inc. I am also a REALTOR® in Colorado Springs, CO, and the creator of this website. Technology and real estate are two of my favorite things. I've watched technology make the home buying and selling process easier for people every year, so I spend so much time with it.
I moved to Colorado Springs with my family in 2013 from Houston, TX. We were inspired by the mountains and the slower pace of life. To this day, I still believe it was the best decision we ever made. Colorado has breathed new life in us. It's amazing to watch my 3 daughters grow up here.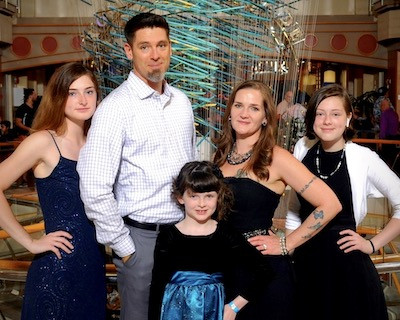 In my spare time, I enjoy writing articles for Forbes, US News & World Report, and Inman News. Real estate is a complicated topic that is rewarding to write about these amazing media outlets are kind enough to let me contribute to their news feeds.
My family and I enjoy hiking, camping, and exploring our beautiful state. We regularly take advantage of the many outdoor options our mountains provide. There are so many great trails and parks within minutes of our home. We feel very lucky to live here and are constantly in awe of the nature surrounding us.
Colorado Springs is one of the best cities in the U.S.!
Simply fill out this form if you would like to contact me.
---