Black Forest, CO
Homes for Sale
Black Forest is an area located just North (and slightly East) of Colorado Springs and partly into Elbert and Peyton. This area is appealing to homeowners looking for privacy and land while being tucked away in the amazing ponderosa pines of the area. Black Forest is not a city or a neighborhood. It is an area defined by the trees that darken terrain as you look at a map of Colorado Springs. Upon entering Black Forest, you will instantly understand the appeal of this beautiful area.
Black Forest Colorado Real Estate Statistics
| | |
| --- | --- |
| Homes for Sale: | |
| Avg Home Price | |
| Highest Home Price | |
| Lowest Home Price | |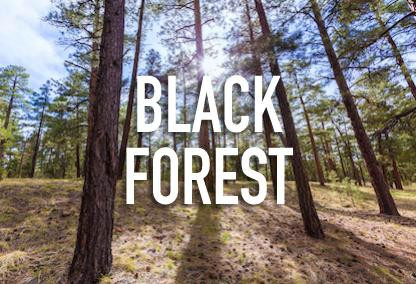 ---
Newest Homes for Sale in Black Forest
---
BLACK FOREST in Colorado Springs, CO
Black Forest is named for the beautiful Ponderosa Pines, which are abundant throughout the area. There are sections of Black Forest that have no trees and beautiful rolling hills, while other areas are covered in trees and secluded from their surroundings. The landscape can be vastly different, depending on which part of Black Forest you visit.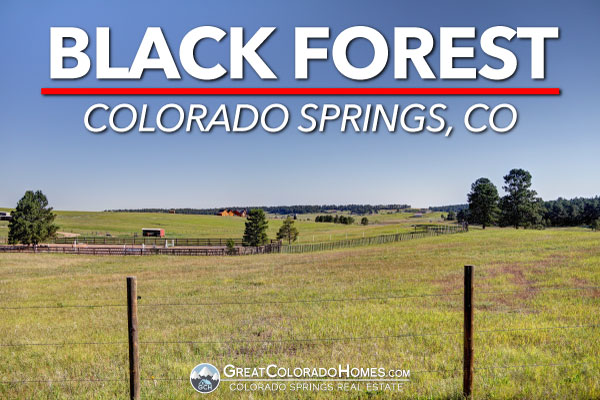 Many houses for sale in Black Forest sit on five or more acres and are zoned for horses. The snowfall in Black Forest can be slightly heavier than other parts of the city, but being nestled in the snow-covered Pines is quite delightful. Roads are generally easily accessible as they are plowed regularly.
Most properties have water wells, which is a significant attraction for many residents since water rights are hard to acquire in the state of Colorado. Knowing the rules about water rights and wells is very important when searching for a home for sale in Black Forest. It gets complicated.
Black Forest Regional Park and Fox Run Regional Park are two of the most popular parks enjoyed by the residents of the area. These two parks cover an area of 560 acres, allowing for privacy and beautifully maintained landscapes. Homebuyers searching available homes for sale in Black Forest are usually drawn to properties that are within proximity to these parks.
---
MORE NEIGHBORHOODS TO EXPLORE
---
---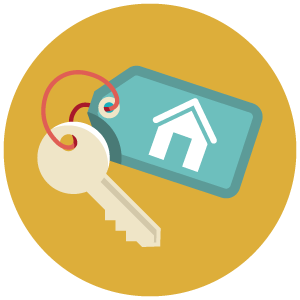 Try Our #1 Custom Home Search
With more search options than any other local website in Colorado Springs.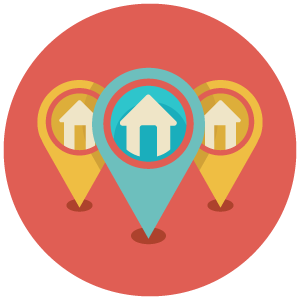 Explore Local Neighborhoods
Here's a quick list of local areas and neighborhoods with videos and statistics. 👀
---
How's our local real estate market doing?
Click PLAY to view last month's statistics!