ROCKRIMMON in Colorado Springs, CO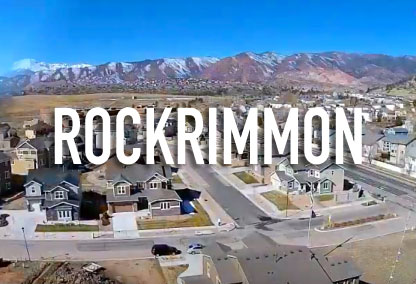 Rockrimmon is a cluster of neighborhoods located on the Northwest side of Colorado Springs, between Rockrimmon Boulevard and Woodmen Road. This area is known for its unique bluffs and cliffs and proximity to Ute Valley Park. The dramatic landscape of Rockrimmon allows for some breathtaking views of the city at the top of the bluffs. The winding roads through the foothills insulate Rockrimmon from the rest of the city. It's like living in the mountains within minutes of Downtown Colorado Springs.
Homes for sale in the Rockrimmon area are typically between 1,000 to 4,500 square feet in size and were built from the 1950s to today, with new construction in a couple of small neighborhoods. Rockrimmon's proximity to I-25 and the front range mountains make it a trendy area for homebuyers.
---
Available Homes for Sale in Rockrimmon
$340,000
2Bed | 3 Bath | 1,742 Sq Ft | 0.02 Acres

$520,000
5Bed | 2 Bath | 2,534 Sq Ft | 0.18 Acres


Pending
$450,000
4Bed | 3 Bath | 2,913 Sq Ft | 0.22 Acres

$260,000
2Bed | 2 Bath | 1,172 Sq Ft | 0.01 Acres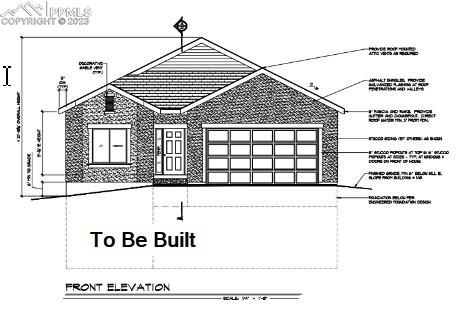 $750,000
5Bed | 3 Bath | 3,109 Sq Ft | 0.14 Acres

$555,000
4Bed | 3 Bath | 2,984 Sq Ft | 0.23 Acres

$300,000
2Bed | 2 Bath | 1,172 Sq Ft | 0.01 Acres

$725,000
5Bed | 4 Bath | 4,145 Sq Ft | 0.32 Acres

$342,000
2Bed | 3 Bath | 1,742 Sq Ft | 0.03 Acres

---
MORE INFO ON ROCKRIMMON
Most of the neighborhoods in Rockrimmon do not have a mandatory Homeowners Association. Many of the homes are zoned to Academy School District 20, with Rockrimmon Elementary, Eagleview Middle School, and Air Academy High School as the primary schools for kids in the neighborhood. This neighborhood is considered part of the Northwest Colorado Springs MLS area within zip code 80919.
---
Interactive Map of Northwest Colorado Springs
---
Click The Image To See Our Video of the Northwest side.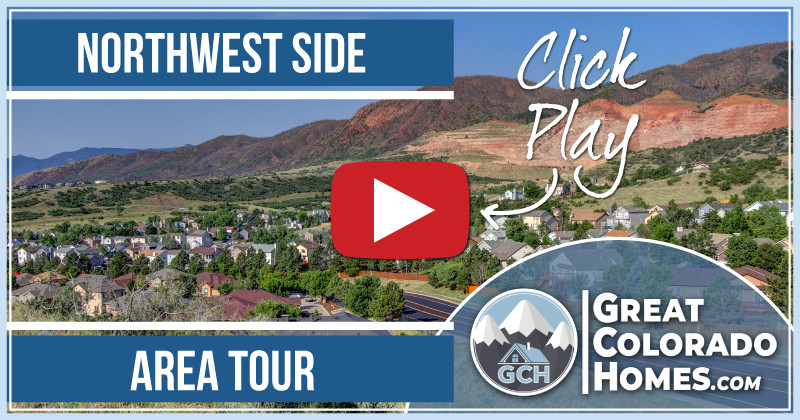 If you need a local Rockrimmon Real Estate Agent to help you navigate the area, please get in touch with us anytime. We'd love to hear from you!