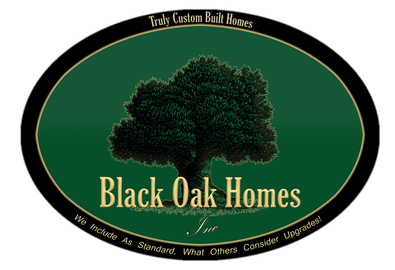 Black Oak Homes are one of the top home builders in Colorado Springs. They have more than 20 years experience in the industry and build exceptional homes.
If you'd like more info on Black Oak Homes, feel free to contact us directly through the contact form below, or you can visit their website at BlackOakHomes.net.
---
Homes for Sale Built by Black Oak Homes in Colorado Springs
14 Properties Found.

Page 1 of 2
---
Need More Info on Black Oak Homes?
Simply fill out the form below and we will respond ASAP.
---
Colorado Springs Home Builders
Here's a list of the most popular home builders in Colorado Springs, CO.
Click on the link to view their current MLS inventory.
If you're a home builder and you would like to be added to this list, simply contact us to let us know.
Click Here for all New Build Houses for Sale in Colorado Springs and a list of New Home Builders