CreekStone Homes in Colorado Springs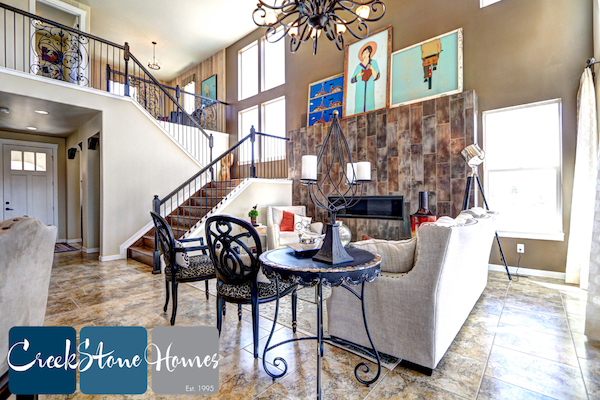 CreekStone Homes are one of the top home builders in Colorado Springs. They were founded by Rhonda McDonald in 1995 when she realized that local home builders lacked a "women's touch" in the design department. She used her design advantages to create stunning homes that quickly became popular all over Colorado Springs.
CreekStone Homes are currently building in Cordera, Wolf Ranch, Gold Hill Mesa, and The Greens at Kissing Camels. We have worked closely with CreekStone Homes on different build projects and have always been impressed with their professionalism.
If you'd like more info on CreekStone Homes, feel free to contact us directly through the contact form below, or you can visit their website at Creekstone-Homes.com.
You can CLICK HERE to view detailed info on CreekStone Homes ComfortBuilt™ home building process.
---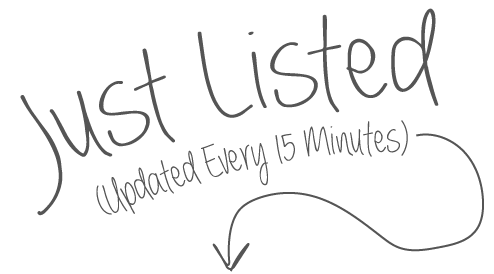 Homes for Sale Built by Creekstone Homes in Colorado Springs
Pending
Pending
Pending
Pending
Pending
---
Need More Info on Creekstone Homes?
Simply fill out the form below and we will respond ASAP.
---
Colorado Springs Home Builders
Here's a list of the most popular home builders in Colorado Springs, CO.
Click on the link to view their current MLS inventory.
If you're a home builder and you would like to be added to this list, simply contact us to let us know.
Click Here for all New Build Houses for Sale in Colorado Springs and a list of New Home Builders