The Most Expensive Homes for Sale in Colorado Springs
The first home on this list below is the most expensive in Colorado Springs today. Check out the exotic mansions and opulent estates on this page. They're simply stunning. These homes are updated every 15 minutes with our local MLS, so the data is accurate. If you have any questions about these homes, please let us know.
---
Most Expensive Houses for Sale in Colorado Springs ?
---
Click the image below to view our list of the best luxury neighborhoods in Colorado Springs.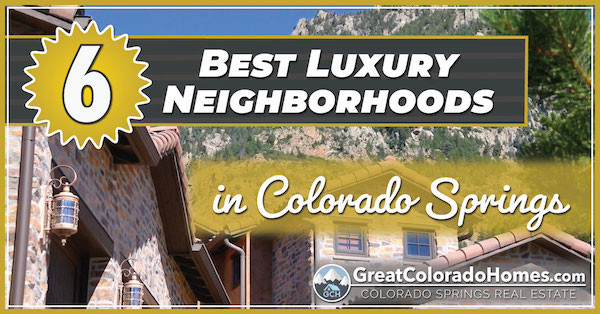 ---