Navigation
Home Buying Tips 101: Avoid the GREED Monster!!!
Having gone through the home buying & selling process many times myself, I have become more aware of something that I see in first-time home buyers, and even some seasoned home buyers: The Greed Monster!
---
This home buying tip is one that doesn't get talked about enough. It's something that everyone can relate to if we're all honest. The Greed Monster has kept me from many hours of sleep in my lifetime. This monster is sneaky and causes consumers to become irrational and frantic. The psychology behind the Greed Monster is interesting and worth discussing.
Most home buyers go through the same processes. Some will start off researching home buying tips, but most people will just start browsing for homes on the internet and gathering their favorite real estate listings into a top 10 list. Shopping for homes online is the fun part that fuels the whole buying process. Once a consumer starts daydreaming about what it would be like to live in some of the best homes that they find online, the home buying process starts to gain traction. They'll start to visualize where their furniture will go and what Thanksgiving and Christmas day might be like in the home. Some people will start to work on listing their home for sale (if they own a home) and then talk to a mortgage lender to determine the price range of their next home. Once the price range is set, the Greed Monster starts to show up.
Seller's usually want to sell their home for the maximum price and home buyers usually want to buy for the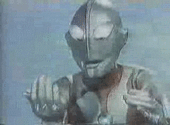 lowest price possible. This dynamic is what makes the market interesting. It's fascinating how many people, including myself, set out to find a completely unrealistic deal. It's also ironic because we can feel like we are the only home buyers out there looking for the best deal on the market, but in reality, EVERYONE wants the best deal. Since homebuyers do not directly see their competition, it's hard for them to understand the competitive nature of the local real estate market . If a home buyer is getting good advice from their REALTOR, they stand a much better chance of understanding the reality of the market competition. It is up to the consumer to listen to the advise of a good agent though.
The Greed Monster will tell home buyers "You can probably afford that, even though it's a little more than your budget suggests", or "I'll bet the sellers will go down $40,000″. My personal favorite is, "It's destiny that you should have this house. You earned it." Yes, the Greed Monster will disguise itself as the Destiny Fairy at times. I'm speaking from experience on this one. Impulse decisions and irrational emotions are direct openings for the Greed Monster to sneak in an wreck shop.
---
How can you tell if the Greed Monster is starting to get to you?
Are you losing sleep because you lay awake thinking about how you can make upgrades or move up into the next price bracket? If the answer is "yes", then you may be under its spell. Is your work productivity dramatically decreasing because you spend several hours a day looking at homes on the internet? If so, you might want to evaluate whether the Greed Monster is chasing you down.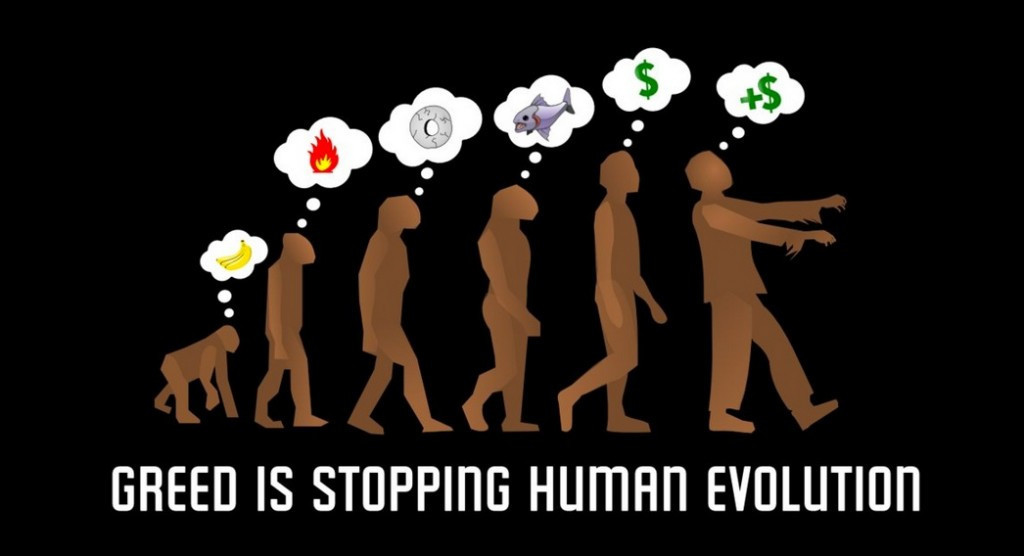 Some people may read this and ask, "What's so bad about the Greed Monster? Isn't the desire to get the best deal a healthy part of the home buying process?" Simply put, it's bad for your relational, physical, & emotional health if it consumes your thoughts. It really does not help you find a better house. In fact, it can cause you to get so wrapped up in finding the best house, that once you finally close the deal, there is an emotional let down. The perfect house simply does not exist for the vast majority of us; there is almost always something we will have to compromise on. Even if we can find the perfect house, it will not fix life's problems, it simply provides a place to live.
If you or a loved one are being overwhelmed by the Greed Monster, take a step back, breathe, … and relax. Buying a house can be really fun if you avoid this trap and maintain a realistic attitude about the market. Be open with your real estate agent and let them know how the home buying process is affecting you. A good real estate agent will be a valuable asset for you throughout the home buying process and help keep you grounded as you look at each home in person.
Hi! I'm Andrew Fortune, the founder of Great Colorado Homes and the creator of much of the content on this website. Thanks for taking the time to read this article. Please feel free to share this article with someone who might benefit from it. I appreciate your time here on this site and am always open to suggestions and ideas from our readers. Feel free to leave a comment in the box below.
---
Our Most Recent Blog Posts:
👀 It's becoming popular to buy a home sight unseen. Here's 4 tips to help the process.
---