SECURITY in Colorado Springs, CO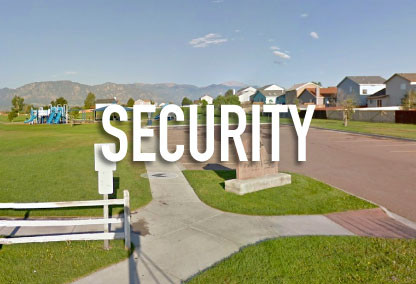 Security is a large neighborhood located just South of Downtown Colorado Springs, in the Security/Widefield area. It's bordered by Bradley Road and Fontaine Blvd. to the North and South and Highway 87 and Grinnell Blvd. to the East and West. Some of the parks in Security include Pi-Ute Park, Widick Field, and Windmill Mesa Park. On the Northeast side of the neighborhood, you'll find access to Bluestem Prairie Open Space, which includes a 2.1-mile trail with beautiful views of Big Johnson Reservoir.
Homes for sale in Security are between 1,000 to 2,000 square feet in size and were usually built in the 1950s to 1960s. With quick access to I-25 and plenty of outdoor options, Security is a popular neighborhood for homebuyers.
---
Available Homes for Sale in Security
All Listings
$200,000- $300,000
$300,000- $400,000
$400,000- $500,000
$500,000- $600,000
$600,000- $700,000
$700,000- $800,000
$800,000- $900,000
$900,000- $1,000,000
Over $1,000,000
2278 Properties Found.

Page 1 of 254
MORE INFO ABOUT SECURITY
Security is not under a mandatory Homeowners Association. This neighborhood is zoned to Harrison School District 2 with multiple elementary schools, Fox Meadow Middle School, and Harrison High School as the primary schools as the primary schools for kids in the neighborhood. Security is considered to be part of the Fountain Valley MLS area within zip code 80911.
---
MORE NEIGHBORHOODS TO EXPLORE
---